Schedule of Events
Explore the park with a ranger!
Use the calendar below to find information about the park's ranger-guided programs, special events, volunteer opportunities, and more!
How to use the Search for Events feature
To search for events by dates, click on the small calendar icons to choose your start and end dates, then click on "Show Results" for a listing of programs. Or type in a keyword and click on "Show Results" to view programs by topic.
Search for Events
Events Upcoming for May
Showing 2 results
Saturday, May 25, 2013

Commemorative events recognizing the 152nd Anniversary of the "Contraband Decision." More

Time:

10:00 AM to 4:00 PM

Location:

Fort Monroe Theatre and Cannon Park

Fees:

No Fee

Wednesday, May 29, 2013

Time:

7:00 PM

Location:

at the Casemate Museum, 20 Bernard Rd.

Fees:

No fee
Did You Know?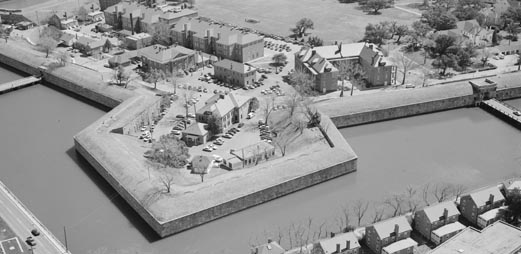 Built in 1802, the lighthouse at Old Point Comfort at Fort Monroe is the oldest operating lighthouse on the Chesapeake Bay and is maintained today by the U.S. Coast Guard. The lighthouse was used as an observation post for the British during the war of 1812.