Schedule of Events
Explore the park with a ranger!
Use the calendar below to find information about the park's ranger-guided programs, special events, volunteer opportunities, and more!
How to use the Search for Events feature
To search for events by dates, click on the small calendar icons to choose your start and end dates, then click on "Show Results" for a listing of programs. Or type in a keyword and click on "Show Results" to view programs by topic.
Search for Events
Sorry, but there are no events between 09/01/2014 and 10/01/2014
Did You Know?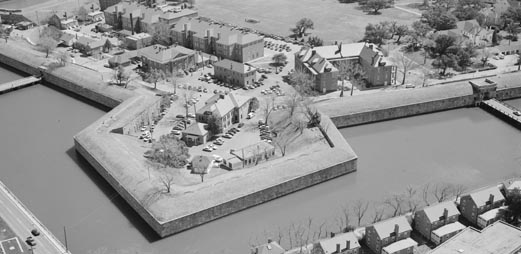 From lessons learned in the War of 1812, the US built a network of forts for seacoast defense called the Third System. Fort Monroe was the first and largest of these forts and named for President James Monroe.