Schedule of Events
Explore the park with a ranger!
Use the calendar below to find information about the park's ranger-guided programs, special events, volunteer opportunities, and more!
How to use the Search for Events feature
To search for events by dates, click on the small calendar icons to choose your start and end dates, then click on "Show Results" for a listing of programs. Or type in a keyword and click on "Show Results" to view programs by topic.
Search for Events
Sorry, but there are no events between 10/15/2014 and 11/01/2014
Did You Know?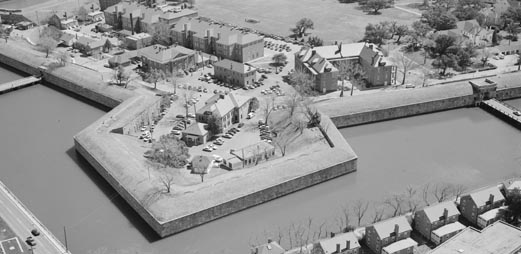 Chief Black Hawk, a Sauk Indian was imprisoned at Fort Monroe in 1833 for attacking settlers in the upper Midwest. Lt. Jefferson Davis escorted him to the fort. Thirty-two years later, Davis, the former Confederate States President, was indicted for treason and imprisoned in Fort Monroe.