Schedule of Events
Explore the park with a ranger!
Use the calendar below to find information about the park's ranger-guided programs, special events, volunteer opportunities, and more!
How to use the Search for Events feature
To search for events by dates, click on the small calendar icons to choose your start and end dates, then click on "Show Results" for a listing of programs. Or type in a keyword and click on "Show Results" to view programs by topic.
Search for Events
Sorry, but there are no events between 11/13/2013 and 12/01/2013
Did You Know?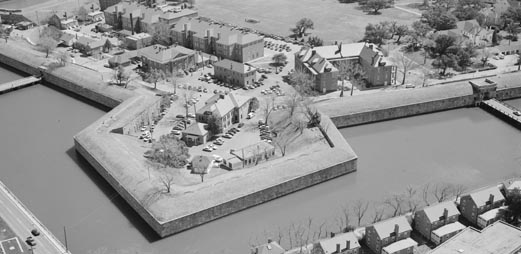 At one time military families who lost beloved pets while stationed at Fort Monroe could bury their animal companions in a pet cemetery on the top of the fort walls. Today this closed cemetery is the final resting place for over 400 military pets and War Dogs.