Fees & Reservations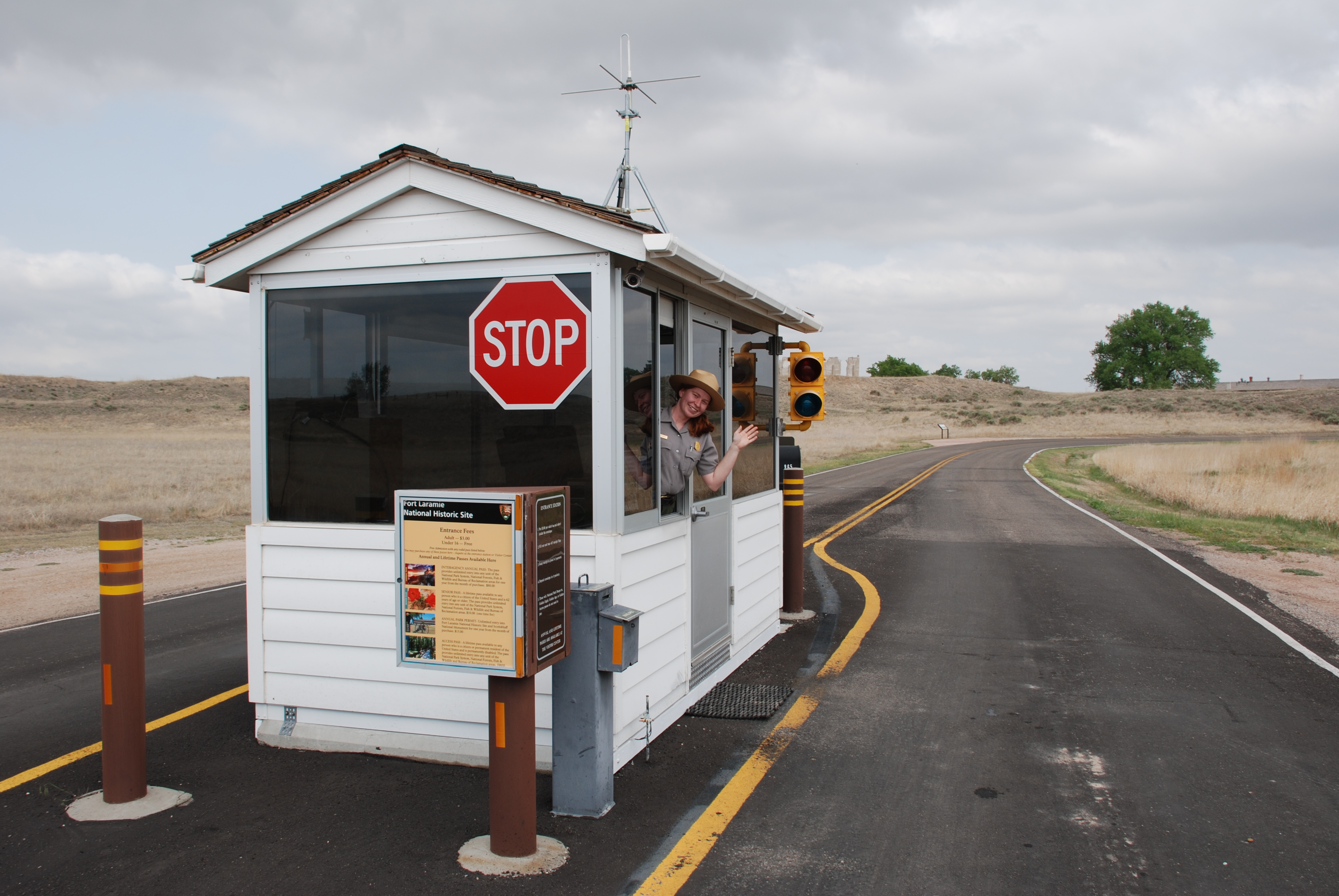 Individual Fees
$3.00 - Pass is valid for 7 Days. The Park entrance fee is $3.00 per person 16 years and older. Children 15 and under are free.
Group Fees
For Laramie National Historic Site currently does not have a provision for group fees. Groups visiting the park pay the individual fee of $3.00 per person. Educational groups may request a fee waiver.
Entrance Passes
Fort Laramie National Historic Site honors and issues the Interagency Annual Pass, Military Annual Pass, Senior Pass, Access Pass and Volunteer Pass. Click here for more information.
Fort Laramie - Scotts Bluff Dual Park Pass
This pass is available for an annual fee of $15.00 per year and entitles the holder and up to three other person unlimited entry to Fort Laramie National Historic Site and Scotts Bluff National Monument. This pass can be purchased at either park.
Commercial Photograph and Film Permits
To apply for a commercial photography or filming permit, please contact the Chief Ranger at (307) 837-2221, ext. 3020.