Dibbles n' Buds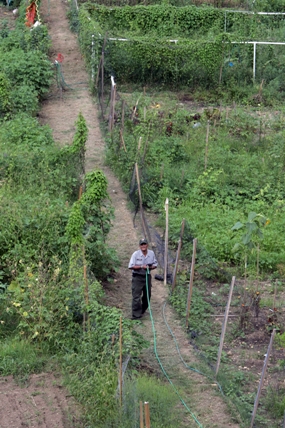 Kevin F Barry
Dibbles n' Buds
Here you can read all new issues of the Fort Dupont Community Garden newsletter and view older issues as well.
NEW * August 2011 * NEW
Older Issues:
Did You Know?

The design for the Defenses of Washington was based on a textbook published in 1836 called A TREATISE ON FIELD FORTIFICATIONS, by Dennis Hart Mahan. Mahan was a professor of civil and military engineering at West Point.