Saturday's Civil War Singers Concert Relocated Because of Heat

This Saturday's Civil War Singers concert, originally scheduled for the River Batteries, has been moved to the park's visitor center, still scheduled for 6:00 PM. High temperatures are expected for the next few days in this area.
Nearby Attractions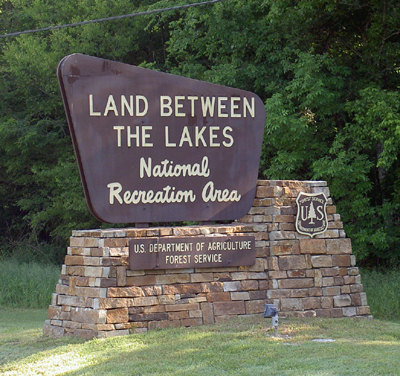 LBL
If you are in the mood for a peaceful drive, to immerse yourself in wildlife, visiting a great planetarium, or experience life as it was in the 1850s, then Land Between the Lakes is for you. Click here to learn more about our friends at LBL, and the wonderful activities offered there. You can find their current schedule of events on their website...there are always some wonderful things happening at LBL.
Our friends at LBL will be hosting some special activities on July 4, 2012...you can learn more here.



Did You Know?

At the time of the 1862 battle, a six-gun Tennessee battery was located where the visitor center is located today. Porter's Battery saw extensive action during the battle, and had many killed, wounded, and taken prisoner. Captain Thomas Porter was seriously wounded during the battle.