Nearby Attractions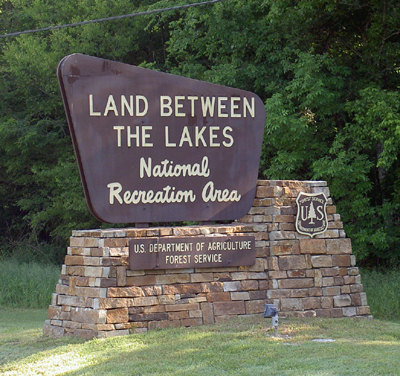 LBL
If you are in the mood for a peaceful drive, to immerse yourself in wildlife, visiting a great planetarium, or experience life as it was in the 1850s, then Land Between the Lakes is for you. Click here to learn more about our friends at LBL, and the wonderful activities offered there. You can find their current schedule of events on their website...there are always some wonderful things happening at LBL.
Our friends at LBL will be hosting some special activities on July 4, 2012...you can learn more here.



Did You Know?

There was a significant enslaved population in Stewart County, TN, before and during the 1862 battle. After the Union victories at Forts Heiman, Henry and Donelson, many freedom seeking slaves sought refuge at these forts, even establishing a community near today's Fort Donelson National Cemetery.