Schedule Of Events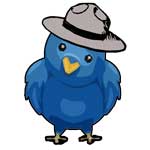 For many Internet browsers, it is advisable to "refresh" this page each time you visit.
Here is our March, 2015, calendar of events.
Teachers! On April 11, 2015, Fort Donelson will be co-hosting a hands-on "Project WET" workshop...here is a flyer that tells you more and how to register.

You can also join us on Facebook! and on Twitter! We place our latest news, tidbits about the battle and the park, and more.
Search for Events
Events Upcoming for March
Showing 1 results

 RSS Feed
 Show all instances of recurring events
Saturday, March 28, 2015

An opportunity to help preserve this site and resources for future generations. Please call (931)232-5706 to register More

Location:

Fort Donelson

Fees:

None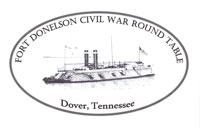 All are welcome to be part of a new exciting opportunity in Dover...the Fort Donelson Civil War Roundtable. Each month a guest speaker will explore fascinating topics and personalities. You can learn more here.

Click here to watch and listen to a brief explanation as to why battlefield re-enactments are not permitted on National Park Service lands.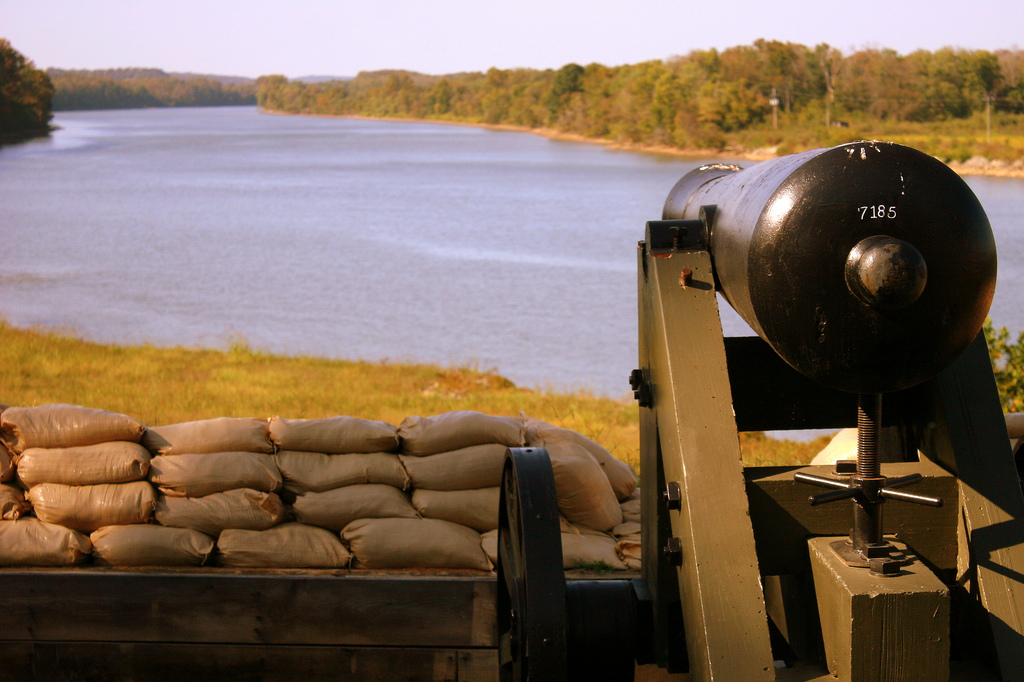 All are welcome to visit Fort Donelson and join us for the programs we offer each month.