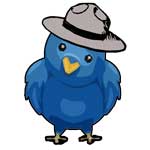 For many Internet browsers, it is advisable to "refresh" this page each time you visit.
You can also join us on
Facebook
! and on
Twitter
! We place our latest news, tidbits about the battle and the park, and more.
Here is our July, 2015, schedule of events. Come and join us!

Upcoming Events
Showing 33 results
  Show ALL instances of recurring events

 RSS Feed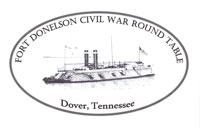 All are welcome to be part of a new exciting opportunity in Dover...the Fort Donelson Civil War Roundtable. Each month a guest speaker will explore fascinating topics and personalities. You can learn more here.

Click here to watch and listen to a brief explanation as to why battlefield re-enactments are not permitted on National Park Service lands.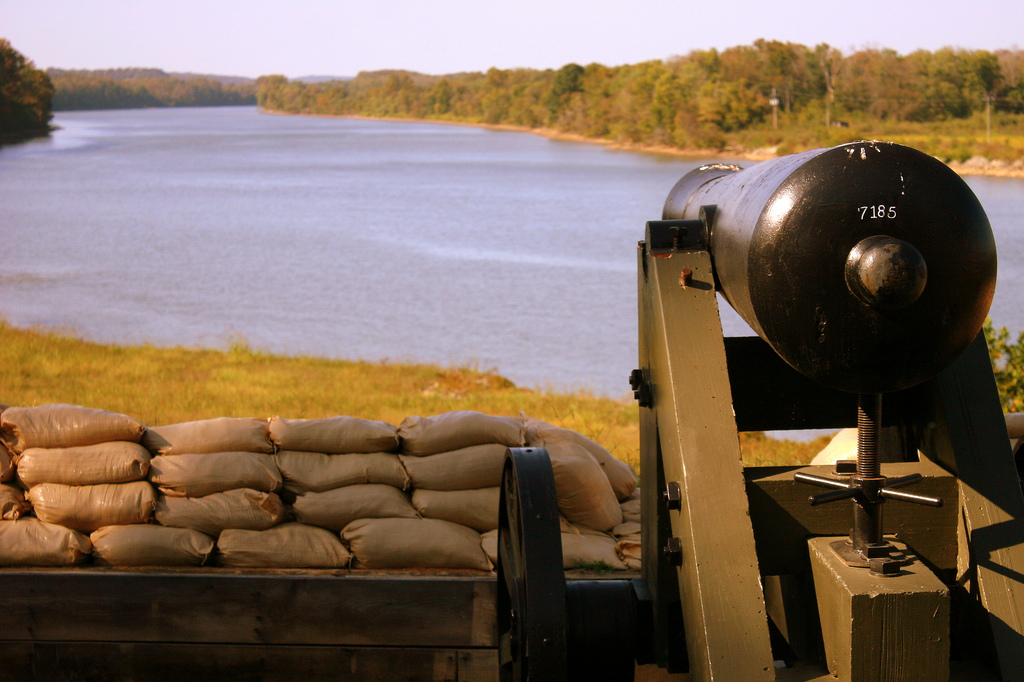 All are welcome to visit Fort Donelson and join us for the programs we offer each month.