To request a copy of the Official Park Map and Guide please send request to:
Fort Donelson National Battlefield
P.O. Box 434
Dover, TN 37058
ATTN Visitor Center
Or use the contact us e-mail section provided in this web site.
A limited number of the park's main information brochure is available in a bound Braille format at the Visitor Center desk.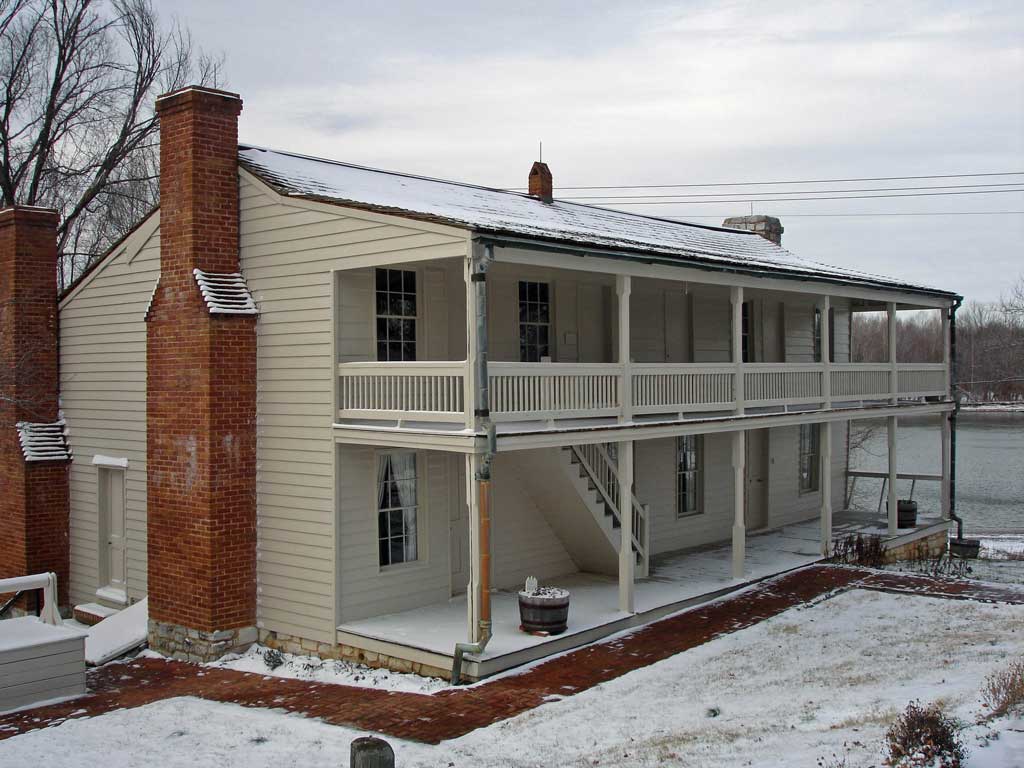 To learn more about the Dover Hotel, known locally as the "Surrender House," you can click here. It was in this building that US General Grant and Confederate General Buckner met to discuss the Confederate surrender.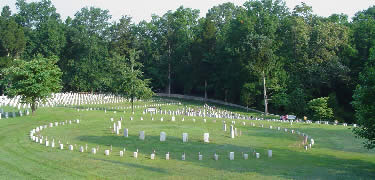 At stop #11 on the park's self-guided auto tour, you have the opportunity to visit Fort Donelson National Cemetery. At the National Cemetery you will find the final resting place for 670 Union soldiers from the American Civil War, most unidentified. In addition you will see the final resting places for many other veterans and, in some cases, spouses and dependents. It's a very peaceful place. You can read more about it here.