The Confederate Monument

An audio description of the Confederate Monument at Fort Donelson

Duration:

1 minute, 10 seconds

Credit / Author:

NPS

Date created:

2015-08-13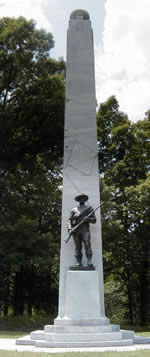 Park Staff



Erected by the Tennessee Division of the United Daughters of the Confederacy in 1933, the Confederate Monument commemorates the Southern soldiers who fought and died at Fort Donelson. The exact location of Confederate graves is unknown.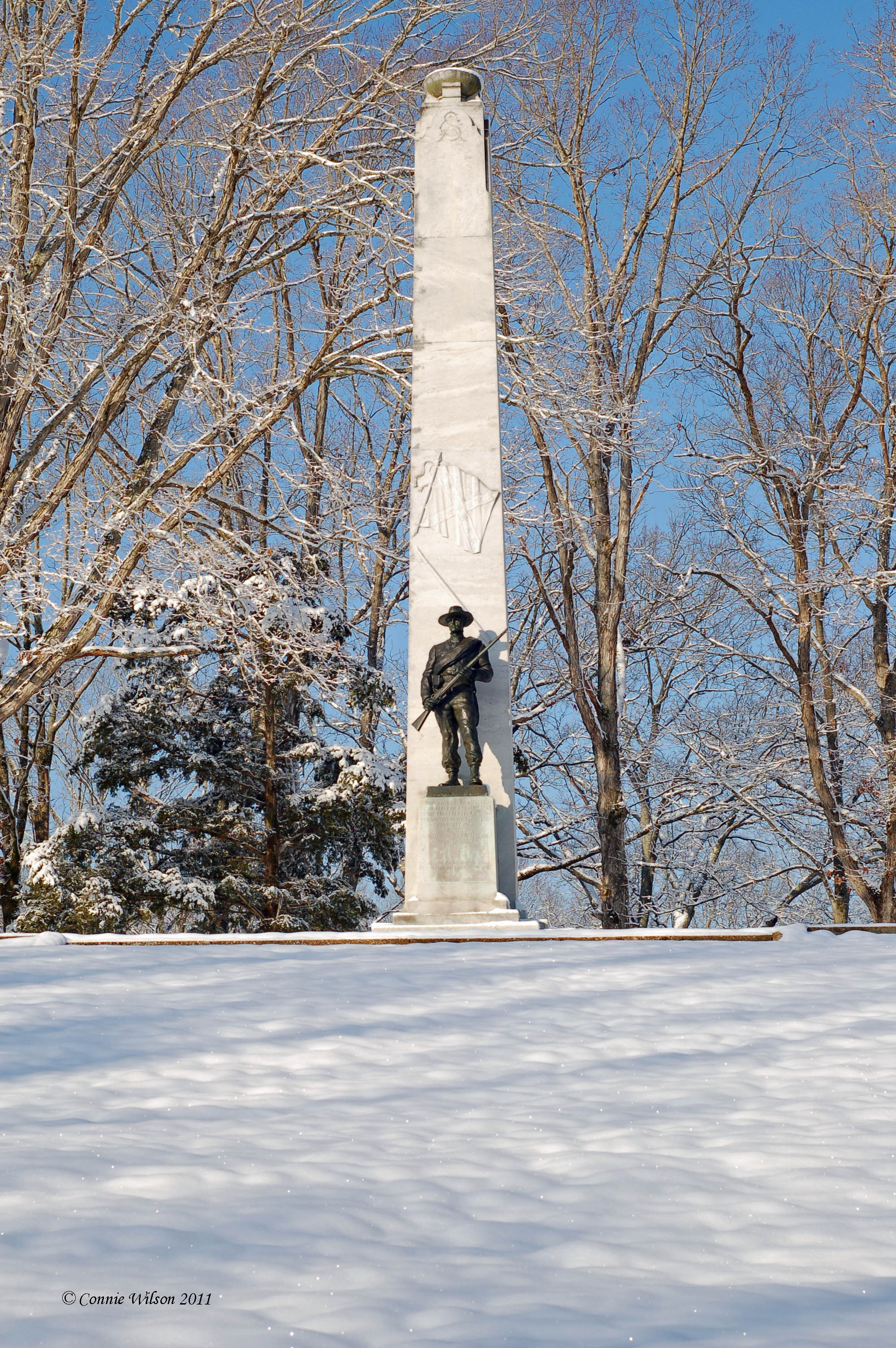 Connie Wilson, NPS Volunteer
During the Battle of Fort Donelson, the weather was often brutally cold, snowy, and icy. Many soldiers on both sides of the conflict endured harsh conditions. This is how the Confederate Monument looked on January 27, 2011, after an evening of snow.