Fort Donelson Podcast Downloads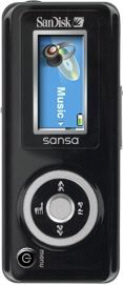 Welcome to The Fort Donelson Podcast Site. Simply click on any of the links to listen on your computer or right click and save target as and download to your computer and transfer it to your MP 3 Player to listen at your convenience.
Introduction to the Campaign for Forts Henry and Donelson.
The Confederate Breakout Attempt
The Surrender House ( Dover Hotel)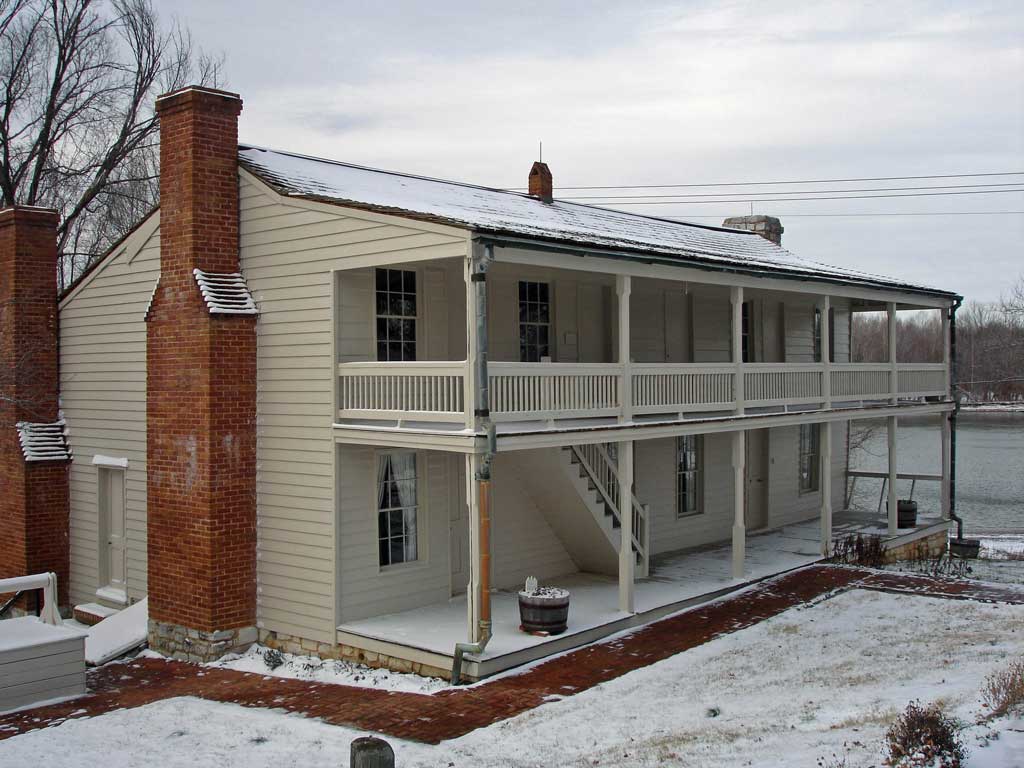 NPS
On February 16, 1862, after exchanging communications earlier in the morning, Confederate General Simon B. Buckner surrendered his army, and himself, to his opponent, and old friend, Union General Ulysses S. Grant. The two men met at the Dover Hotel, along the Cumberland River, and discussed the terms and logistics of surrender. The Dover Hotel is the only surviving "surrender" building that survives from the Civil War era. Click here to hear a brief history of the event.