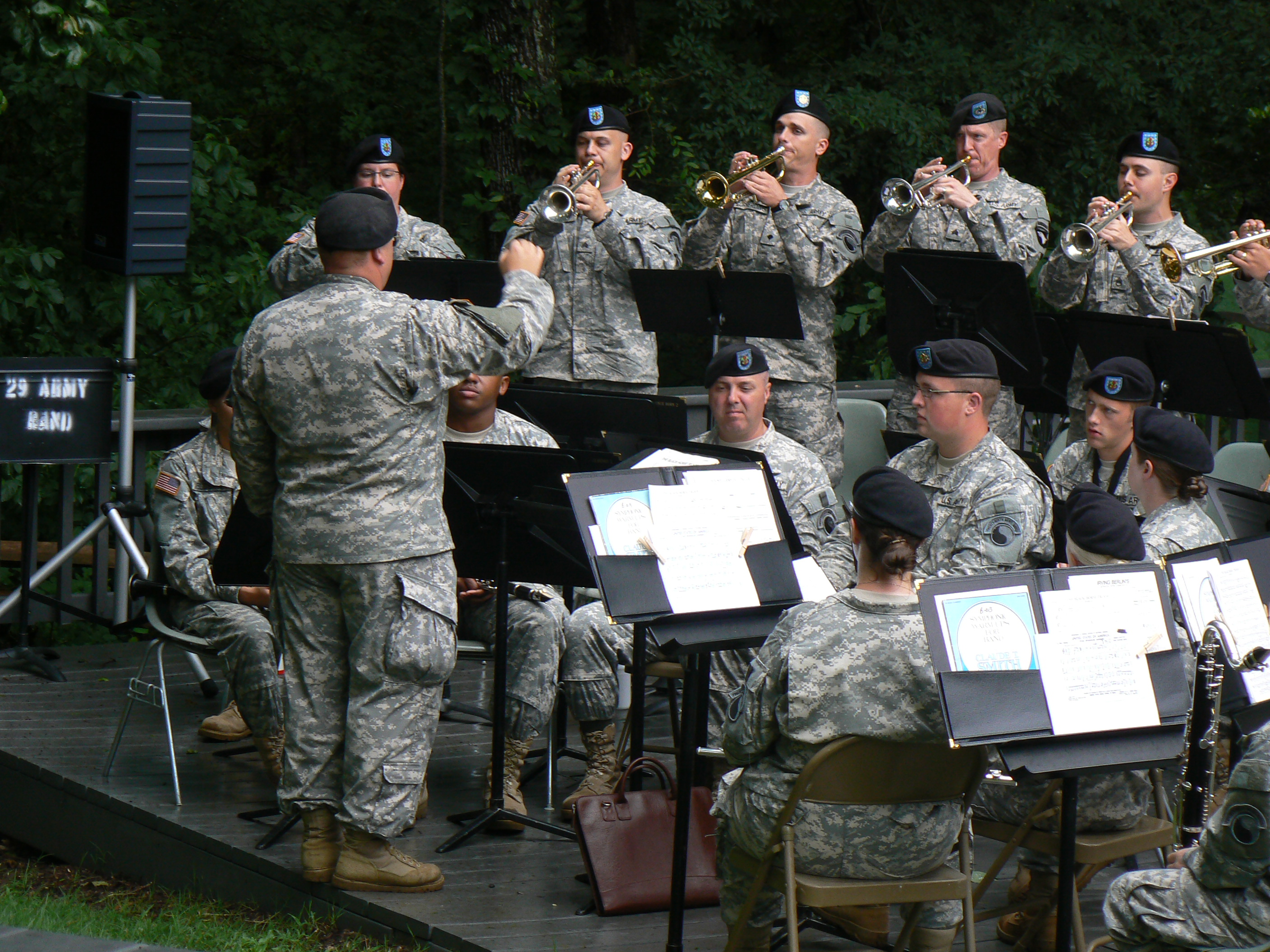 NPS
We welcome you to this special place.
It was certainly a memorable Spring and Summer at Fort Donelson National Battlefield.
On Memorial Day weekend, dozens of Boy and Girl Scouts and the families helped the park prepare for the annual Luminaria tribute at the National Cemetery. It was a picture perfect evening, as we took time to remember those who have worn our Nation's uniform.
Throughout the summer, Park Rangers spent time with visitors at the River Batteries, the National Cemetery and the Dover Hotel, among other tour route stops. We met visitors from around the world, inspired to learn more about this campaign and the Civil War during the 150th Anniversary. Despite the often high heat and humidity, we met thousands of wonderful visitors at the park.
The park's Civil War Sesquicentennial film series commemorated the 150th anniversary of Tennessee's secession from the Union, the Battle of 1st Bull Run, and had a few laughs with the silent film classic "The General," an example of how the War has been treated by Hollywood.
The park's book discussion series continued with a few titles for younger readers, and some books discussing how and why men chose to fight in the War. Both of these series will continue into the rest of the year...please check our schedule of events.
World Ranger Day was commemorated in late July, as we make visitors aware of National Parks around the world...an idea that America helped inspire.
A series of Junior Ranger programs helped involve younger visitors with their National Parks...knowing that they are tomorrow's stewards.
A special Labor Day weekend living history encampment commemorated the 150th anniversary of the building of Fort Donelson along the Cumberland River, and explored why men chose to join the Confederate States Army. We are grateful to all of the volunteers who gave of their time, and endured the 100 degree temperatures, to be with us...and grateful to John and Nikki Walsh for helping to coordinate the event.
As we look forward to the 150th Anniversary, a series of events is being planned...you can find our Sesquicentennial newsletter here. (Plans are subject to change because of weather, participant availability, and funding.)

And parents...don't forget the Junior Ranger program, and the new and wonderful Junior Civil War Historian program.

So there is much happening at Fort Donelson National Battlefield, and we hope that you choose to join us. We are always grateful for the help from our volunteers, our visitors, and the community. This is, after all, YOUR National Park...we take care of it for you.