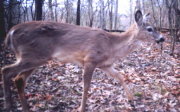 NPS
No Longer do the bear and large herbivores like the American bison and elk roam Fort Donelson National Battlefield, but visitors may encounter White-tail deer, Raccoon, Gray and Fox Squirrel, and other small Mammals passing through the park. The small intermittent streams, wetlands, and upland deciduous forest provide homes to several species of Amphibians and Reptiles. Look up and you may see a Red-tail Hawk or, with luck, a Bald Eagle soaring above the trees. Many song birds and water fowl can be seen or heard, and some call Fort Donelson National Battlefield home.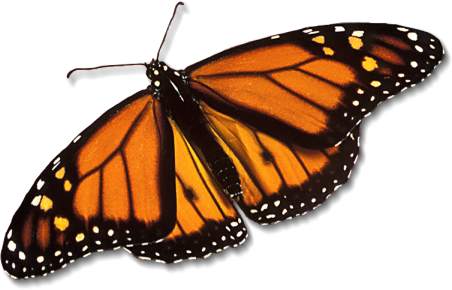 FWS
Is there anything more peaceful or relaxing than watching a butterfly? While learning about General Grant, General Buckner and the Battle of Fort Donelson, please take a few moments to enjoy the beautiful butterfly population that can be found in the park. Here is a guide to help you. And here is a list of those you might see in the Dover, Tennessee, area.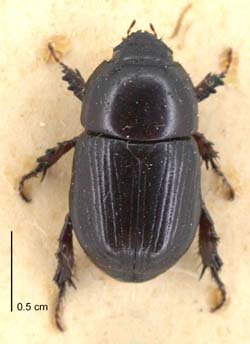 Love 'em or hate 'em, insects are an essential part of our environment. Many can be seen in and around Fort Donelson National Battlefield. Here is a list of some of those to be found in the park.