Visits to the battlefield are strongly encouraged. Park Rangers can provide interpretive programs, if requests are made prior to the school visit.
Classroom resources bring the Civil War to the classroom with resources such as traveling trunks, Activity Guides for Teachers, and a battlefield video just for students. Contact Deborah Austin or Susan Hawkins for more information. Email Debbie Or Susan using the contact us page.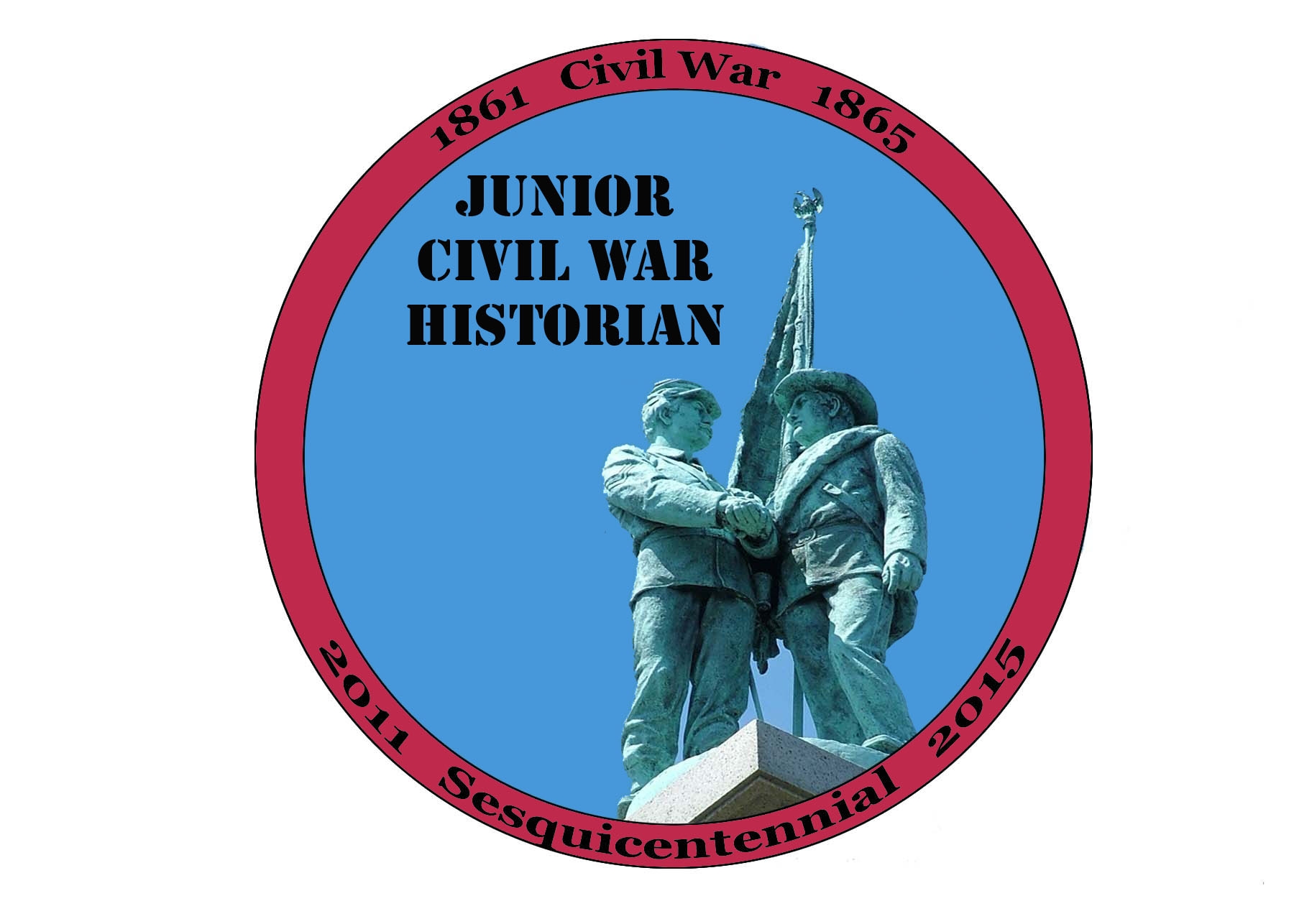 NPS
How would you like to be a Junior Civil War Historian? Click below for more information and participating parks. Fort Donelson National battlefield is a proud participant in this wonderful program. Today's Junior Civil War Historians may be tomorrow's Park Rangers!