Visitor Center 2013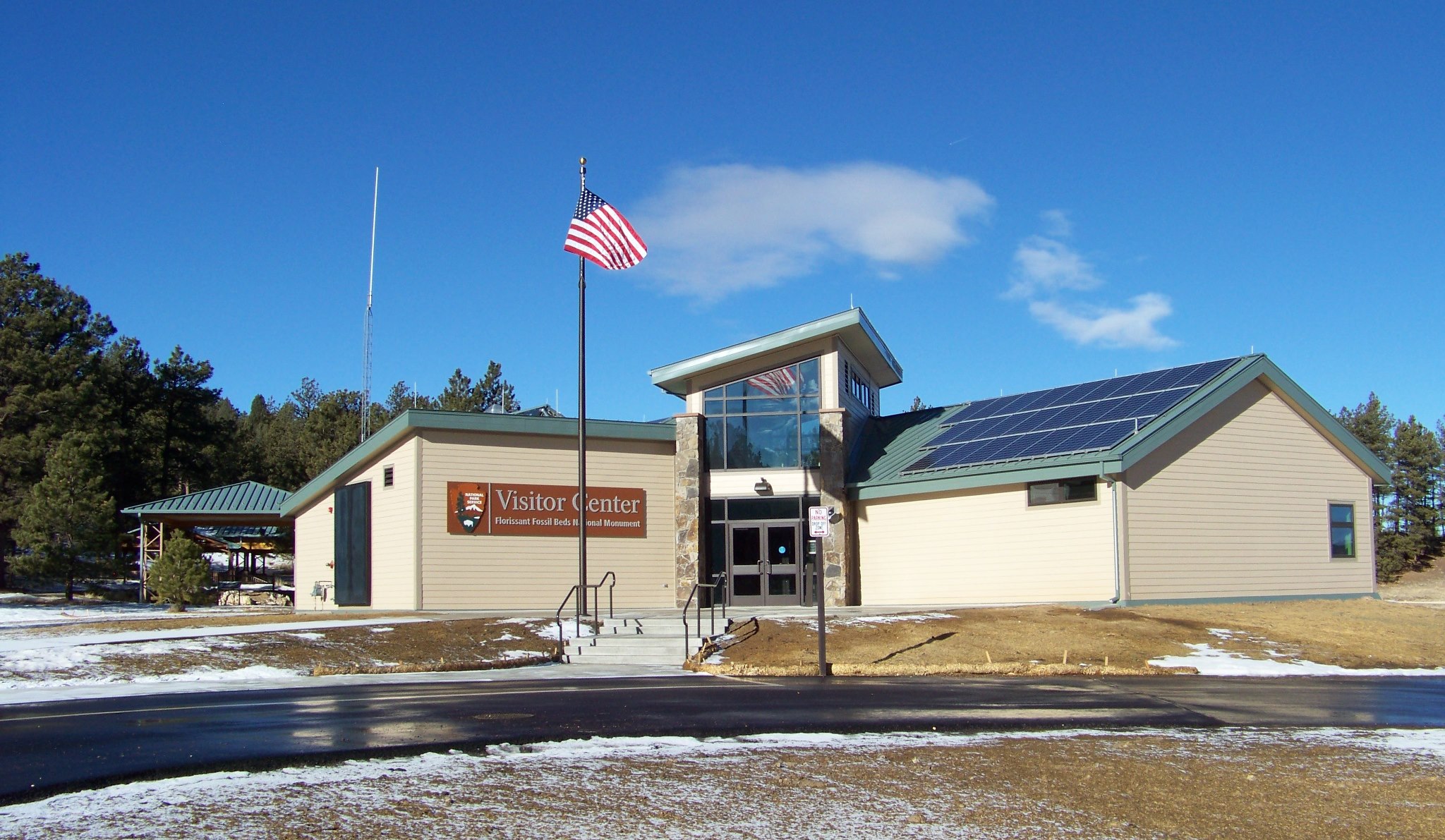 Photo by Whitney Masten
Our NEW visitor center is now OPEN!!!
A music video about the new, state-of-the-art, visitor center and paleontology research facility at Florissant Fossil Beds

Duration:

2 minutes, 34 seconds

Credit / Author:

NPS/ Kurt Reitz

Date created:

2013-02-26
Did You Know?

This is the first and only fossil gingko leaf from Florissant fossil beds. The gingko is a "living fossil" as the genus appeared approximately 250 million years ago, but the modern species can still be found in China.