Visitor Center 2013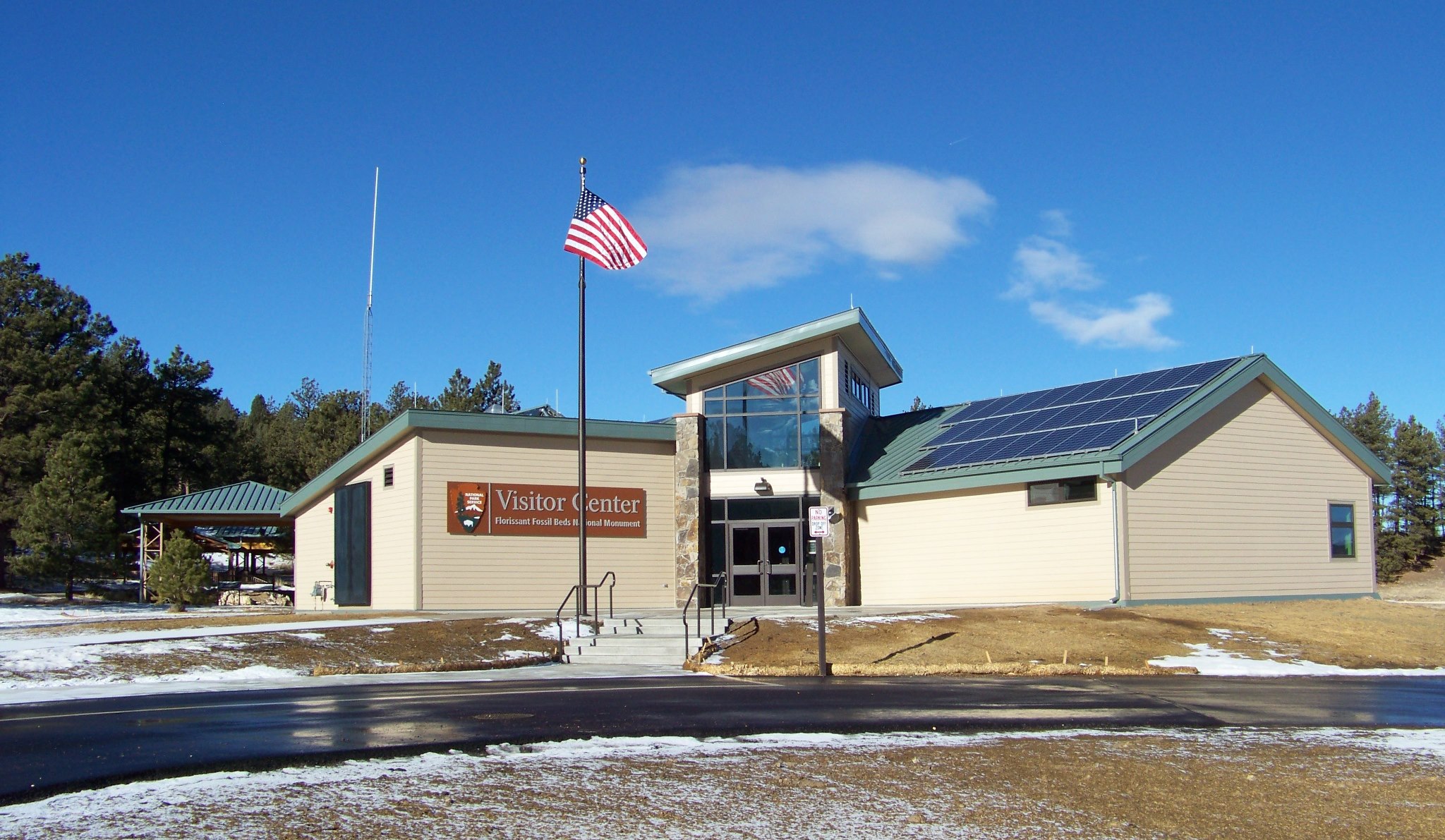 Photo by Whitney Masten
Our NEW visitor center is now OPEN!!!
A music video about the new, state-of-the-art, visitor center and paleontology research facility at Florissant Fossil Beds

Duration:

2 minutes, 34 seconds

Credit / Author:

NPS/ Kurt Reitz

Date created:

2013-02-26
Did You Know?

The massive petrified redwood stump known as the "Big Stump" is not actually the largest diameter stump at Florissant Fossil Beds. The "Big Stump" measures 38 feet in circumference, but the biggest stump is over 41 feet.