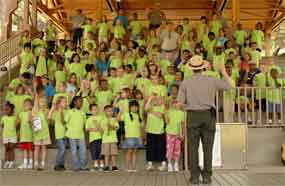 In the late 1800's there were rangers in Yellowstone and Yosemite protecting our nation's treasures. But they weren't Park Rangers. They were Army "Rangers" - actually, members of M Troop of the First United States Cavalry.
Many Americans are unaware that the military once protected our national parks before the creation of the National Park Service in 1916. In fact, the military and the National Park Service have shared and continue to share a special relationship.
The Post to Parks Program is an initiative for military youth and families to engage, once again, in the civic responsibility of caring for our parks. Post to Parks also seeks to provide military families and youth with the recreational, educational, and inspirational benefits provided in our nation's parks.
The Post to Parks Program was created by Florissant Fossil Beds National Monument and is currently being piloted as an outreach program to military families and youth in the Pikes Peak Region. Currently, Fort Carson, the United States Air Force Academy, and Peterson Air Force Base have been involved in the program.
Since 2009, hundreds of youth have come to Florissant Fossil Beds with their schools and families. Many of them have become Junior Rangers. The Monument has also hosted two, Teacher Ranger Teachers from Fort Carson. In addition, hundreds of disabled veterans have received their Access passes through outreach efforts by the Monument.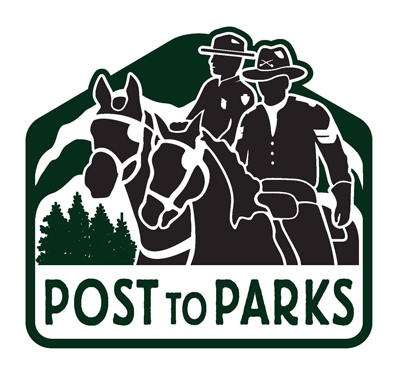 For more information about Post to Parks, please contact Scott Harper at 719-748-3253