Pet Restrictions in Effect March 15 through Labor Day

Dogs/other pets (except for service animals) are not allowed in the wilderness or on any of Fire Island's federally owned oceanfront beaches from March 15 through Labor Day to help protect threatened and endangered beach-nesting shorebirds. More »
Backcountry Camping Permit and Access Procedures

Reservations for required permits must be obtained through www.recreation.gov. Due to the breach at Old Inlet, access to both east and west wilderness camping zones must now be from Watch Hill or points west, and involve a 1½ to 8 mile hike. More »
Attention Watch Hill Ferry Passengers

Due to channel conditions, delay or cancellation of ferry service between Patchogue and Watch Hill may occur. For updated ferry schedule information, please call 631-475-1665.
Your Safety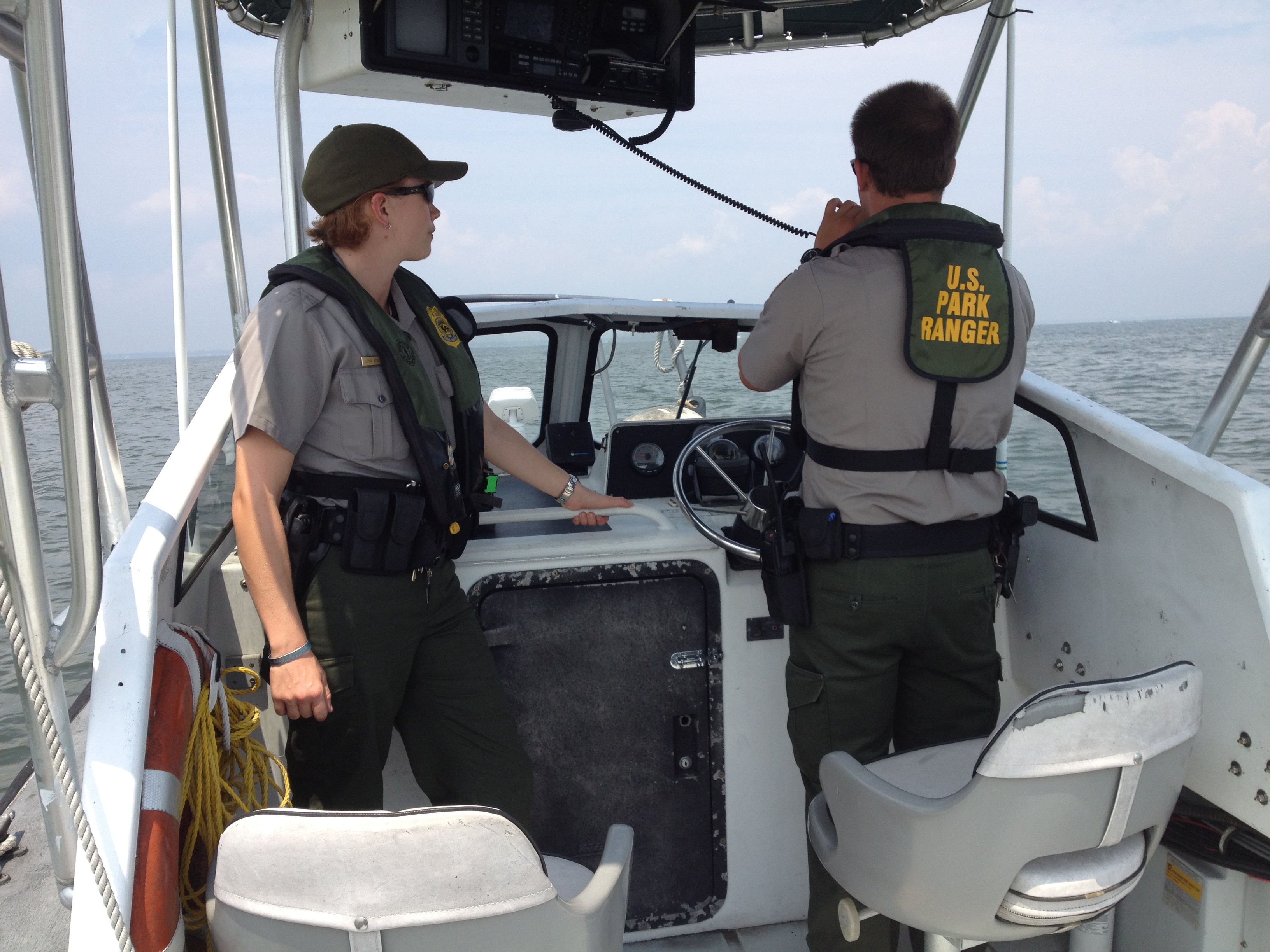 Help Ensure a Safe Visit to Fire Island National Seashore
Always Stay on Boardwalks
Protect Yourself From the Sun
Watch Out For Poison Ivy
Use Caution In & Around the Water
Avoid Ticks and Mosquitoes
Be Careful with Fire
Never Feed or Touch Wildlife
Keep Dogs Leashed


Did You Know?

The origin of the name "Fire Island" has not been officially documented, and several theories exist. What do you think? More...