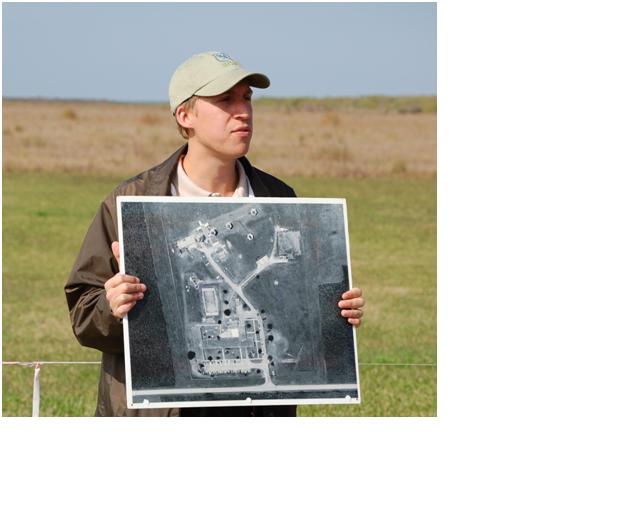 NPS
We are pleased to announce another season of tours at the Historic Nike Missile Site within Everglades National Park.
Ranger guided tours will be offered from December through April. Check the Schedule of Events or contact us for specific times and start dates.
The tour is first come, first serve each day. We ask visitors to meet the Ranger outside the Dan Beard Research Center to begin the tour. The Dan Beard Research Center's location is noted on the main park map and is approximately a 15 minute drive from the Ernest F. Coe Visitor Center.
Note: The Dan Beard Research Center is an office building not open to the public.
A Tour of the Nike Missile Site includes a walking tour of the battery control area, driving (visitors must have transportation during the tour) to the Launch Area, and a walking tour of the Launch Area. Total walking approximately 1/2 mile, the tour is also fully accessible.
Please be Prepared!
Sun Protection
NO BATHROOMS at Tour Site
Water Only is Permitted
Cameras
Questions
Curiosity
Thank you for your interest in this historic site. As we continue to research and conserve this piece of history, we are interested in contacting Veterans involved with the Nike Site in South Florida. We are also seeking volunteers to serve as tour guides or assist with maintenance of the site.
We are also available for on-site presentations about the missile base within the South Florida area.
For information on our tour schedule, volunteering at the site or more call (305) 242-7700.
For more information on the Nike Hercules Missile Sites in South Florida please download the Historic Resource Study or visit our Nike website here.