Long Pine Key Campground Closed

Due to improvements to park roads and parking lots, the reopening of the Long Pine Key Campground will be delayed due to paving work. It will reopen mid-December. Those desiring to camp will be able to utilize the Flamingo Campground instead. More »
Flamingo Eco Tent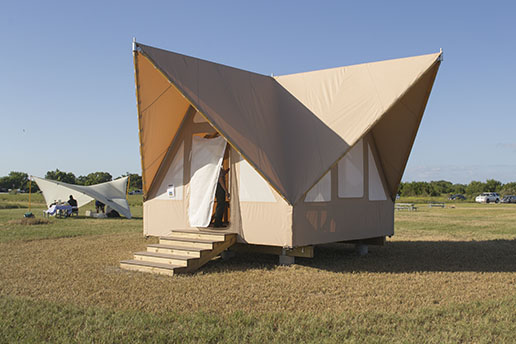 Everglades National Park has partnered with the University of Miami and the South Florida
National Parks Trust to develop the prototype Flamingo Eco-Tent, an important step in the effort to rebuild Flamingo in a sustainable manner.
The Eco-Tent could be a model for additional lodging options at Flamingo in the future.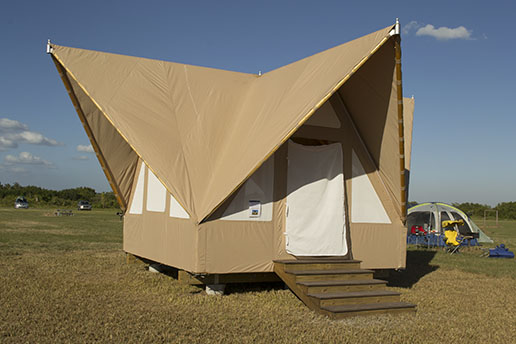 This prototype will be available for use December 14, 2012 through April 14, 2013
and is located in the walk-in area of the Flamingo Campground.
Did You Know?
Mermaid sightings have been reported by sailors throughout history who often blamed the part-woman, part-fish beings for leading them astray. But folklore experts believe that what those sailors were seeing were not mermaids, but rather air-breathing manatees, or their dugong relatives.