Flamingo Eco Tent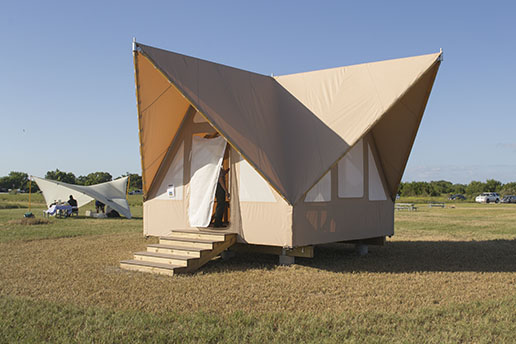 Everglades National Park has partnered with the University of Miami and the South Florida
National Parks Trust to develop the prototype Flamingo Eco-Tent, an important step in the effort to rebuild Flamingo in a sustainable manner.
The Eco-Tent could be a model for additional lodging options at Flamingo in the future.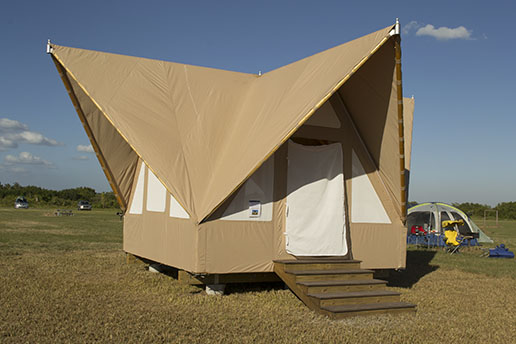 This prototype will be available for use December 14, 2012 through April 14, 2013
and is located in the walk-in area of the Flamingo Campground.
Did You Know?

Around 15 federally threatened and endangered species reside within the boundaries of Everglades National Park. Sea turtles, crocodiles, and West Indian Manatees (pictured left) are but a few of these.