Flamingo Eco Tent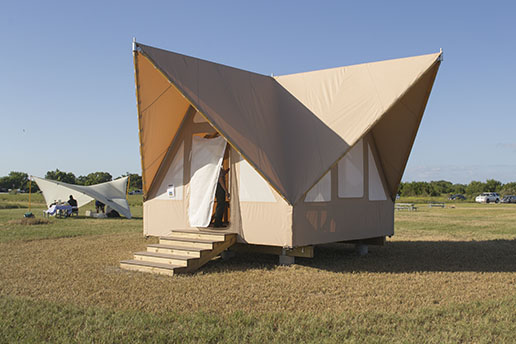 Everglades National Park has partnered with the University of Miami and the South Florida
National Parks Trust to develop the prototype Flamingo Eco-Tent, an important step in the effort to rebuild Flamingo in a sustainable manner.
The Eco-Tent could be a model for additional lodging options at Flamingo in the future.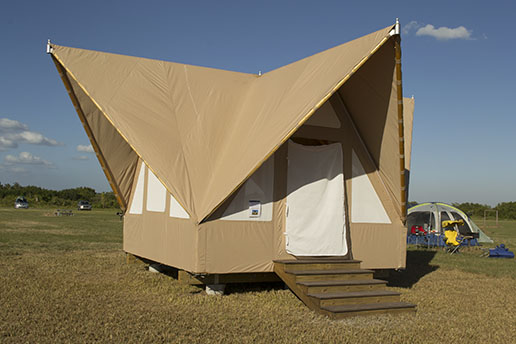 This prototype will be available for use December 14, 2012 through April 14, 2013
and is located in the walk-in area of the Flamingo Campground.
Did You Know?

The Ten Thousand Islands area of Everglades National Park composes part of the largest stand of protected mangrove forest in the Western Hemisphere. South Florida's coast serves as a vital nursery ground for many of our most prized commercial and recreational marine species.