Flamingo Eco Tent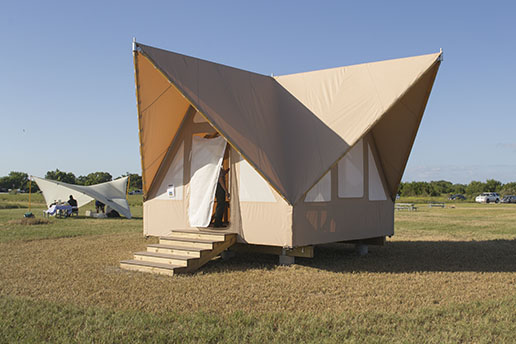 Everglades National Park has partnered with the University of Miami and the South Florida
National Parks Trust to develop the prototype Flamingo Eco-Tent, an important step in the effort to rebuild Flamingo in a sustainable manner.
The Eco-Tent could be a model for additional lodging options at Flamingo in the future.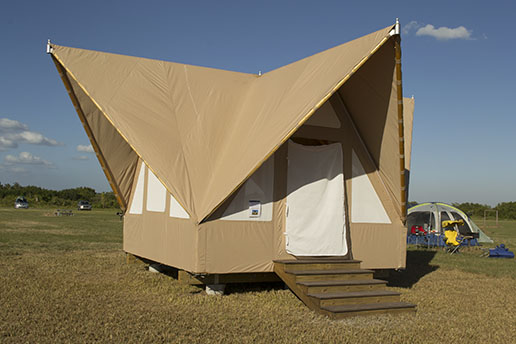 This prototype will be available for use December 14, 2012 through April 14, 2013
and is located in the walk-in area of the Flamingo Campground.
Did You Know?

Over fifty-nine color varieties of the Liguus Tree Snail have been seen in and around the Everglades ecosystem. They graze on the algae and lichen that grows on smooth-barked trees. During the dry winter months, they are usually sealed to these trees to conserve moisture.