Wilderness 101
The Marjory Stoneman Douglas Wilderness comprises nearly 1.3 million acres of Everglades National Park. This vast landscape affords unparalleled opportunities for viewing wildlife, embarking on a rugged adventure, marveling at dark skies, or simply enjoying quiet solitude in a vast expanse of land and sea.
Take a moment to learn more about the benefits and opportunities presented by this unique area, and plan a visit to enjoy it firsthand.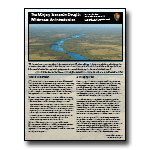 The Marjory Stoneman Douglas Wilderness: An Introduction
Download this fact sheet in PDF format using the links below.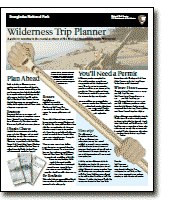 The Wilderness Trip Planner
PDF, 1.1 MB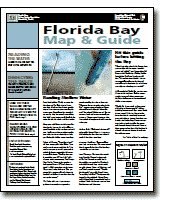 Florida Bay Map & Guide
PDF, 1.1 MB
Did You Know?

The Everglades are often described as having only two seasons- the wet and the dry. Most hot summer days are punctuated by quenching afternoon thunderstorms that bring life-giving water to the park.