Everglades National Park headquarters is located in Homestead, Florida. With additional staff located at the Krome Research Center, Beard Research Center, Key Largo, Robertson Building (Fire Cache), East Everglades, Shark Valley. and Everglades City.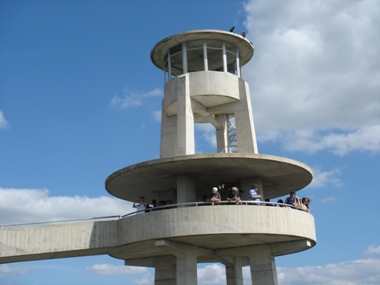 National Park Service
All park staff, except the science division, have contact information available by clicking here.
Science staff located at Krome and the Robertson Building have contact information avialable at this link.
Please note that many staff are regularly in the field, so if you need to contact the park going through the main park number at 305-242-7700 is a good first option. If you want to speak to a specific staff person please leave a message that they can respond to when they return from the field.