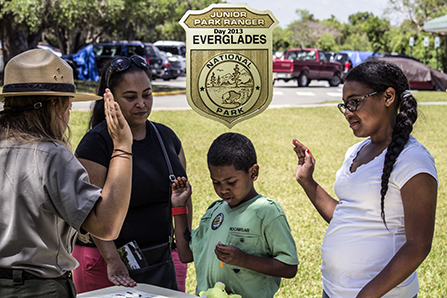 NPS Photo:  J Roark
"Junior Ranger Day" will be Saturday March 22nd, 2014.
Kids and their families can join us for free for special activities while celebrating Junior Ranger Day.
We offer Everglades Junior Ranger books in English, Spanish and Haitian Creole. See below to download them.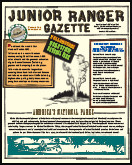 National Park Junior Ranger Programs connect young people to their National Parks through many hands-on, guided and self-guided activities. Designed to engage children and families in the National Park experience, Junior Ranger Programs cultivate future generations of park stewards and explorers. Find out more about the national Junior Ranger program in our
Junior Ranger Gazette.