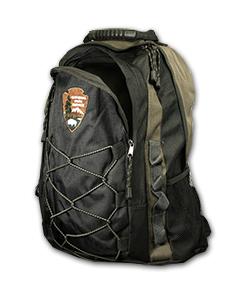 The growing Environmental Education program is made possible largely through donations from individuals and private organizations that support National Parks. These donations help to fund teacher workshops and curriculum materials such as:
printed materials for teachers to use in the classroom
development of new activity guides
teacher "give-a-ways" including books about the Everglades, posters, and laminated plant/animal cards to support educational activities
PowerPoint projector for presentations
For students participating in our curriculum-based education programs:
Everglades National Park patches
Wristbands that say "I camped at Everglades National Park!"
Certificates of participation with coupons to return to the park with their family
craft supplies for related projects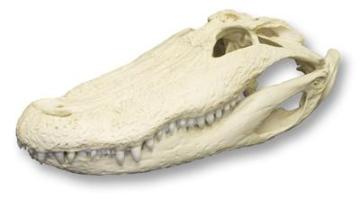 Some program props directly impact the learning experience for schoolchildren. These include:
alligator skull replica

panther skull replica

crocodile skull replica

microscopes

tents for the camping program

dip nets, bug boxes, identification cards for wet walks and pond studies

flashlights and batteries for night hikes

laser pointer for star programs
Among these essentials are bus transportation to bring students to Everglades National Park for curriculum-based educational programs and other specific items we have and will continue to purchase.
These are some of the many ways the Environmental Education program is assisted by donations. more...