We're Fee Free!

There are no fees charged at El Malpais National Monument and Conservation Area for regular routine visitation. Reservations are not required at this time for regular visitation. For non-routine use of the park, see below.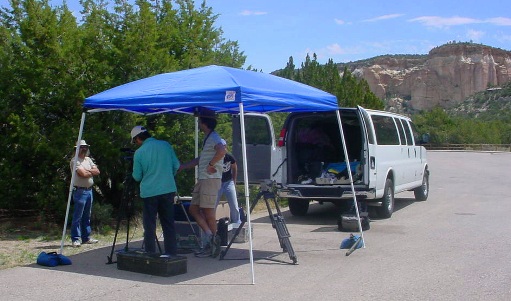 NPS photo by Rick Best
Special Park Use: Permits are Required

Non-routine use of the park requires special use permits. This includes activities such as commercial filming, commercial photography, special events (weddings, large group events, sports events, etc.) and any research in the park. Click here to go to our permits page for all the details. Plan ahead; apply for your permit well in advance of the intended date of the activity.