Fees & Reservations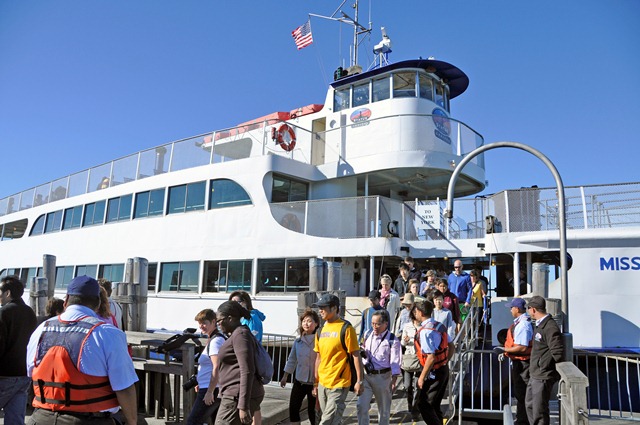 NPS PHOTO by Kathleen Sullivan
There is no entrance fee for Ellis Island. However...
To get to the island, visitors must pay to ride a ferry operated by Statue Cruises.
Ferry Transportation Fee:
Children
Under 4

Children
4-12 Years

Adults
13+

Senior
62+

Free

$9.00

$18.00

$14.00

Ferry ticket price includes the price of audio tours.
Ferry tickets can be obtained ONLY from the Statue Cruises ferry company, in one of three ways:
Reservations are not needed to get to Ellis Island or Liberty Island. However, reservations may be made to receive priority entrance to the security screening points. Reservations can be made through Statue Cruises.
National Park Passes and Federal Recreation Lands Passes, such as the Golden Pass, cannot be used for ferry transportation fees to the park. Learn more about the "America the Beautiful - National Parks and Federal Recreation Lands Pass" and maybe get one yourself!
Statue of Liberty National Monument is part of the National Parks of New York Harbor.



Statue of Liberty | Ellis Island | Gateway | Castle Clinton | Federal Hall | St. Paul's Church | General Grant
Hamilton Grange | Theodore Roosevelt's Birthplace | Governors Island | African Burial Ground


Did You Know?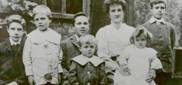 Most Americans remember Bob Hope for his work in the entertainment business as a comedian, actor, dancer and singer, as well as his work with the American troops abroad. Few people know that Bob Hope was an immigrant from England who came here with his family and passed inspection at Ellis Island on March 30, 1908, at the age of 5. (center of photo) More...