Ellis Island Closed Until Further Notice

As of May 2013: Due to the conditions caused by Hurricane Sandy, the Ellis Island Immigration Museum will be closed until further notice. A projected reopening date has not yet been established, follow our twitter account for updates. More »
Fees & Reservations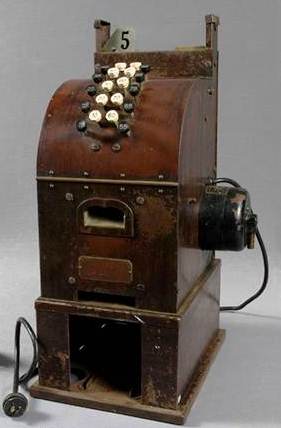 (STLI Collection)
Visiting Ellis Island
Update as of May, 2013: Due to extensive damage sustained during Hurricane Sandy, Ellis Island is closed indefinitely.
The Statue of Liberty will re-open on July 4, 2013.
FEES
Museum Entrance Fee: None*
Access to the Ellis Island Immigration Museum and the grounds surrounding the Main Building is free.
Ferry Transportation Fee:
Children
Under 4

Children
4-12 Years

Adults
13+

Senior
62+

Free

$9.00

$17.00

$14.00
Ferry ticket price includes the price of audio tours.
Ferry tickets can be obtained ONLY from the Statue Cruises ferry company, in one of three ways:
1) Call 201-604-2800
2) On-line at: www.statuecruises.com
or
3) Same day at the ferry ticket box office in Castle Clinton National Monument in Battery Park, New York or at Liberty State Park, New Jersey.
Reservations are not needed to get to Ellis Island or Liberty Island. However, reservations may be made to receive priority entrance to the security screening points. Reservations can be made through Statue Cruises.
*National Park Passes/Federal Recreation Lands Passes apply only to National Parks that have entrance fees. Passes do not cover transportation costs to Ellis and/or Liberty Islands.
Learn more about the "America the Beautiful - National Parks and Federal Recreation Lands Pass"


Did You Know?

Since the passage of the "Steerage Act of 1819", passenger manifests have been required for all arriving vessels to be delivered to the U.S. Government and reported to Congress.  This document, used for inspection at Ellis Island, has become an important starting point in researching family history.