Special Events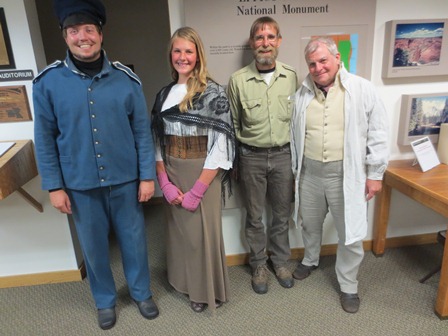 VIP photo
Ranger Programs
11:00 and 2:00 starting from June 14 to September 1 (Pending on staffing)
Bird Hike
May 10
Junior Ranger Program and Hike
April 26, July 14, July19, August 23
Moonlight Hikes
June 28, August 16
Kids' Archeology Days
August 2
Holiday Open House December 6
9:00 a.m. to 4:00 p.m. refreshments, crafts, a holiday nature film and bookstore discounts.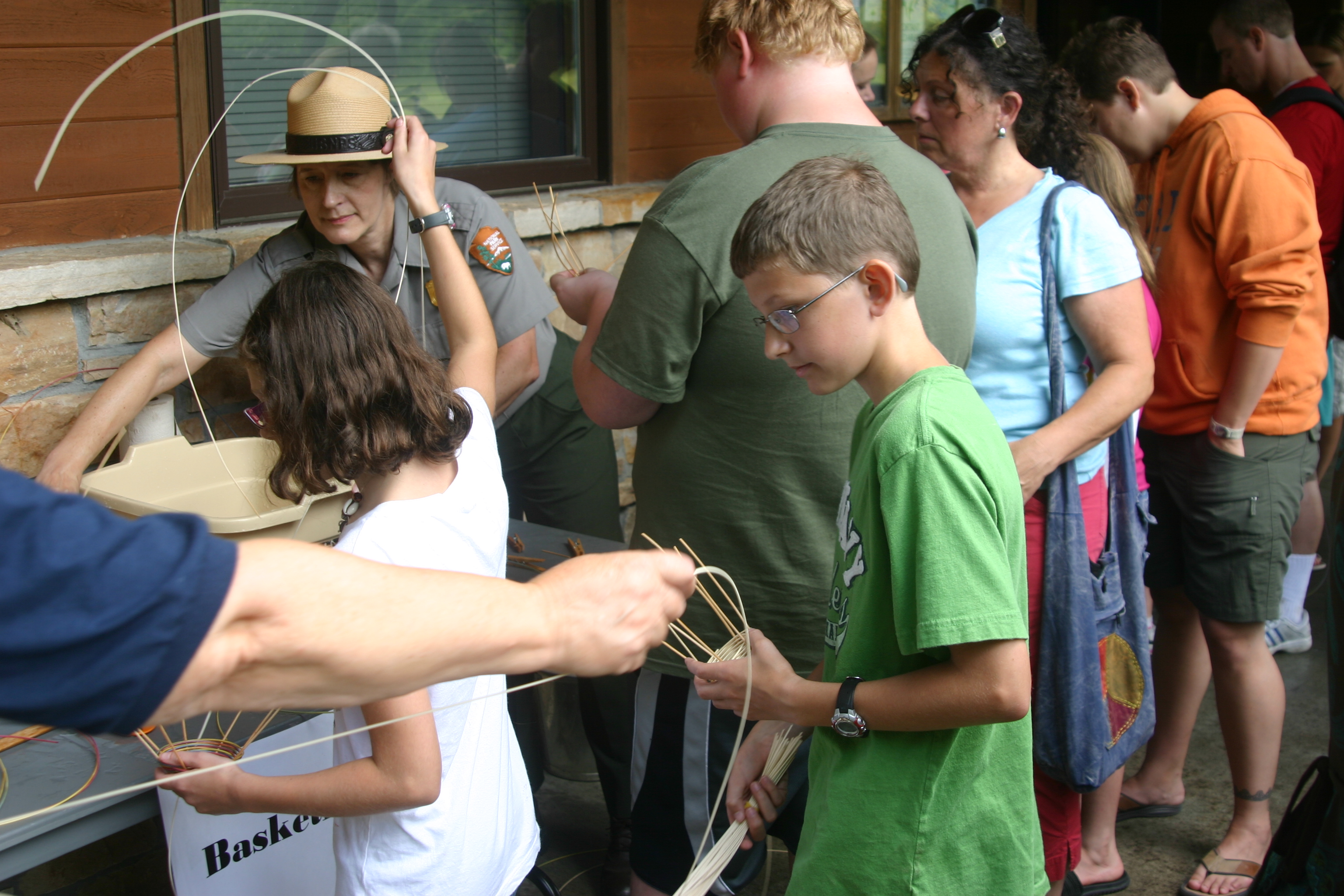 NPS photo
Kids' Archeology Day on August 2, 2013
Did You Know?

Effigy Mounds National Monument is located in territory that was hotly contested by Indians and the American government. In 1832, the U.S. forced the Sauk and Fox tribes to cede land south of the "Neutral Ground" along the Mississippi River, which included the lands of the present National Monument.