Special Events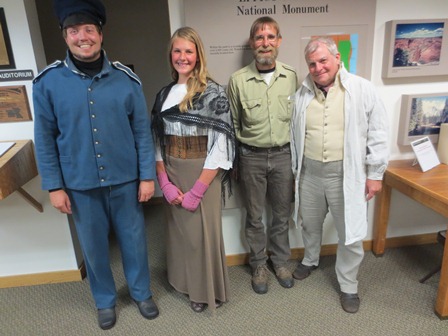 VIP photo
Ranger Programs
11:00 and 2:00 starting from June 14 to September 1 (Pending on staffing)
Bird Hike
May 10
Junior Ranger Program and Hike
April 26, June 14, July 19, August 23
Moonlight Hikes
June 28, August 16
Kids' Archeology Day
August 2
.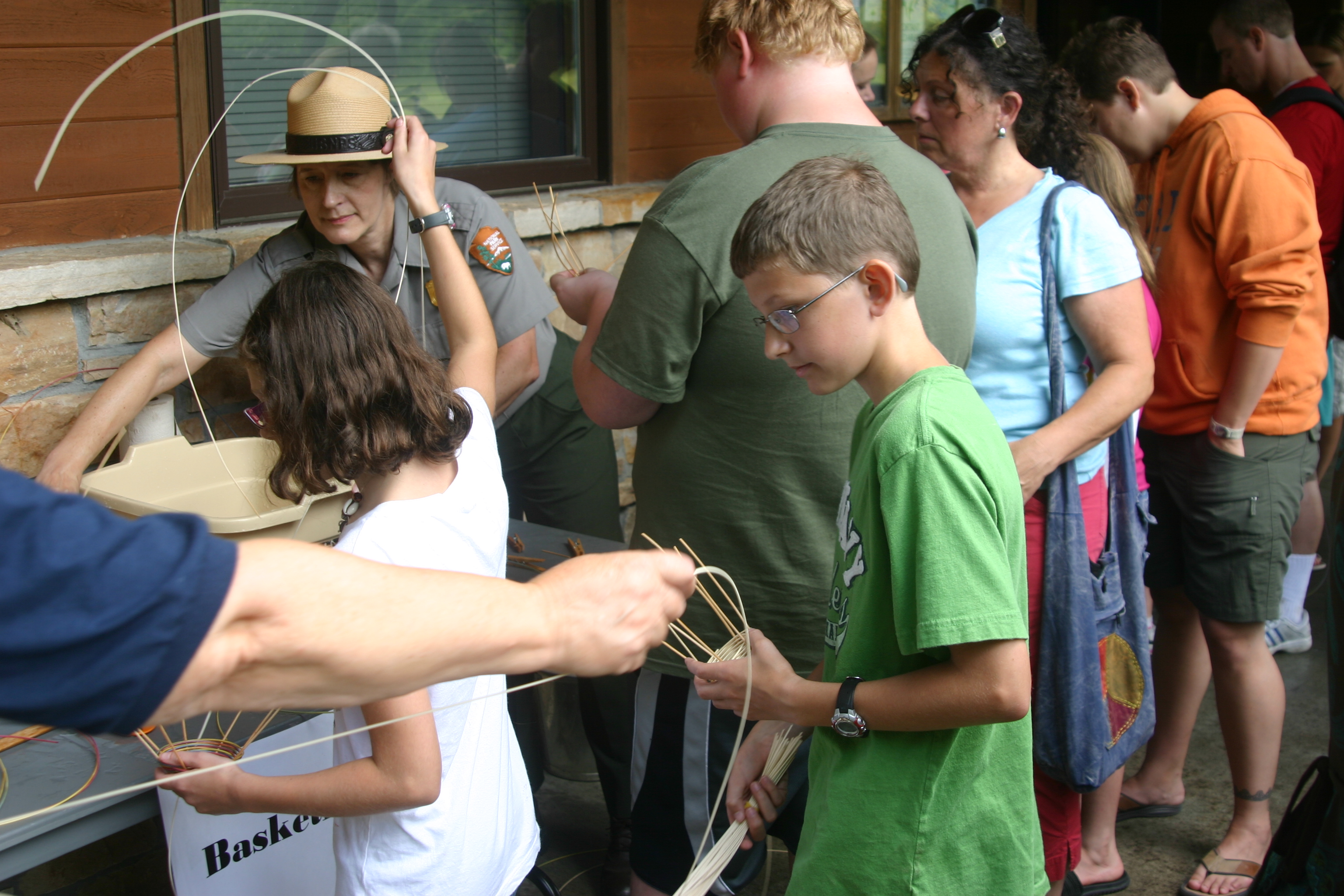 NPS photo
Kids' Archeology Day on August 2, 2013
Other Links:

-Interactive Schedule of Events Calendar

HawkWatch has moved.
This fall, HawkWatch moves from Effigy Mounds National Monument to the Upper Mississippi River National Wildlife and Fish Refuge and the Driftless Area Wetlands Center in Marquette, IA. HawkWatch is designed to appeal to everyone, including families, amateur birders, and master hawk identification.
Click HERE for more information on date and time.
Did You Know?
The Sny Magill Unit of Effigy Mounds National Monument preserves at least 106 mounds representing the largest group of mounds in one location found in North America. The Unit contains two bird mounds, three bear mounds, 6 linear mounds and 95 conical mounds including a 2500 year old red ochre mound.