Annual HawkWatch Weekend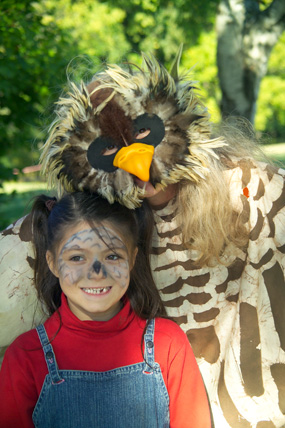 NPS Photo
Hawk Watch 2013
Celebration of the Annual Fall Hawk Migration
along the Mississippi River
Saturday, October 5th
9:30 a.m. Video, Raptor Force
10:00 a.m. - Hawk ID for Beginners by Mike Havlik
11:30 a.m. - Peregrine Falcon in Iowa by Pat Schlarbaum
1:00 p.m. - Life of Raptors (live bird presentation) by Diane Moller
2:30 p.m.- What Do the Birds Have to Teach Us?by Mike Havlik
3:30 p.m. - Bird Monitoring by Jon Stravers
Sunday, October 6th
9:30 a.m. - Video, Raptor Force
11:00 a.m. - Big Owls Hoot, Little Owls Toot by Mike Havlik
1:00 p.m. - Iowa's Birds of Prey (live bird presentation) by Luke Hart of
the McBride Raptor Center
2:30 p.m. - Osprey in Iowa by Pat Schlarbaum
Both Saturday & Sunday
Binoculars and spotting scopes for identifying raptors available.

Caught and banded raptors are released at Effigy Mounds Visitor Center.
Free kids activities from 10:00 a.m. to 3:30 p.m.
Image credit: Dave Kester for Trapping, Banding and Posing This Red Tail for NPS Photographer
There are activities for young and old. Come and join us.
Did You Know?

Ellison Orr was 92 years old when Effigy Mounds National Monument was dedicated. The Monument owes much to his accurate maps, and careful cataloguing of hundreds of sites and artifacts. Orr died in 1951, leaving most of his personal collection of manuscripts, artifacts, and samples to the monument.