Operating Hours & Seasons
Laboratory Complex
Wednesday through Sunday, 10:00am - 4:00pm
Glenmont Estate
Friday, Saturday, and Sunday, 11:30am - 4:00pm

House Tours are offered between 12:00pm and 3:00pm. A ticketed tour is the only way to enter the house.
Additional Information
Tickets for a house tour are limited and distributed on a first-come first-served basis from the Laboratory Visitor Center.


Did You Know?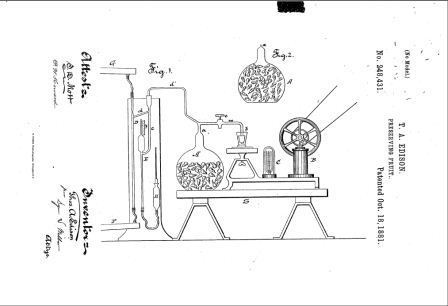 Thomas Edison had 1093 patents and one of them was a way to preserve fruits and vegetables. Patent 248,431, issued March 18, 1883. It wasn't just about phonographs, batteries, and movies.