Where Modern America Was Invented
Thomas Edison's home and laboratory are a step back in time, when machines were run by belts and pulleys and music was played on phonographs.  Where to the passerby, the buildings betray little evidence of the industries they once started.  Discover where America's greatest inventor changed our world forever.
Did You Know?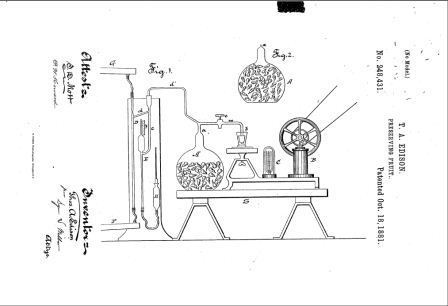 Thomas Edison had 1093 patents and one of them was a way to preserve fruits and vegetables. Patent 248,431, issued March 18, 1883. It wasn't just about phonographs, batteries, and movies.