Year of Innovation: January's Featured Exhibit is Edison's Electric Lighting System_1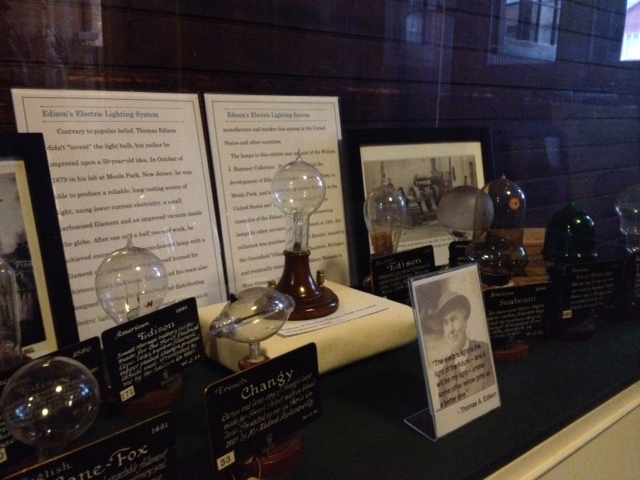 Contrary to popular belief, Thomas Edison didn't "invent" the light bulb, but rather he improved upon a 50-year-old idea. In October of 1879 in his lab at Menlo Park, New Jersey, he was able to produce a reliable, long-lasting source of light, using lower current electricity, a small carbonized filament and an improved vacuum inside the globe. After one and a half years of work, he achieved success when an incandescent lamp with a filament of carbonized sewing thread burned for thirteen and a half hours. Edison and his team also designed a system for producing and distributing electric light and power, and created companies to manufacture and market this system in the United States and other countries.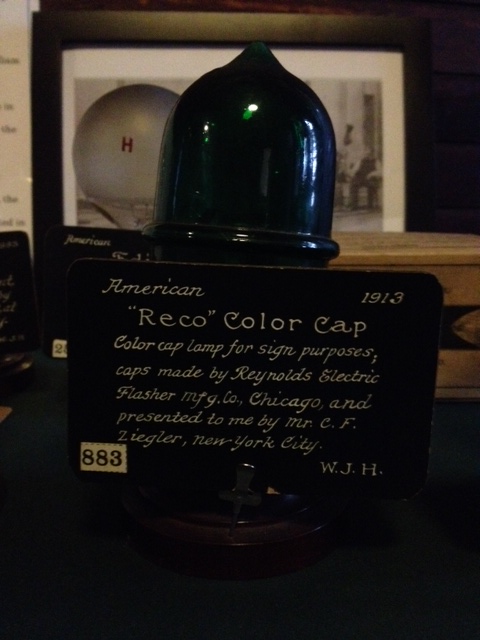 The lamps in this exhibit case are part of the William J. Hammer Collection. Hammer assisted in the development of Edison's incandescent electric lamp in Menlo Park, and he later set up central stations in the United States and Europe. He collected various examples of the Edison lamp as well as pioneering lamps by other inventors. After his death in 1934, the collection was purchased by General Electric, located in the Greenfield Village Museum in Dearborn, Michigan, and eventually transferred to the Edison Museum in West Orange in 1949.
Year of Innovation, Exhibit, Light Bulb