Historic Glenmont Employee of the Month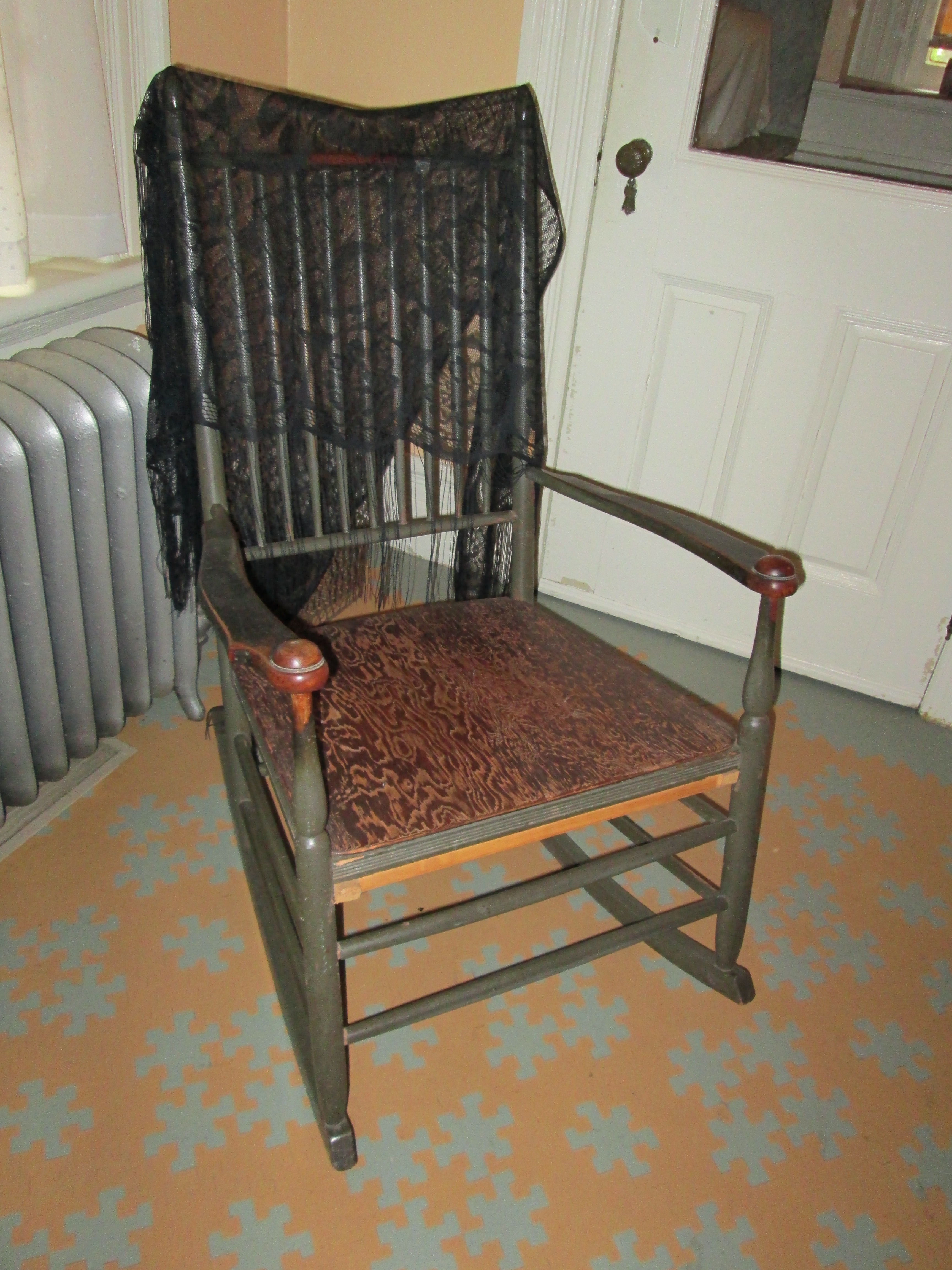 Queenie Adams, an African American cook for the Edison family, was born on March 6, 1897, in Florida. She served as the Edison cook for a total of eleven years at their West Orange, New Jersey estate, Glenmont, the Miller family cottage at Chautauqua, New York, and at the Edison's winter home in Fort Myers, Florida. Recollections of Queenie by the Edison family and staff members portray her as a kind woman with a cheerful disposition, one who was most well known for her homemade ice cream. When she was stricken with an illness during her duties at Glenmont in 1937, doctors at Orange Memorial Hospital told her she did not have long to live. Queenie died soon after of heart disease when she was only forty years of age. 
It was her final wish to be surrounded by her family when she passed, so Mina Edison arranged for a Pullman car from the Atlantic Seaboard Line train to transport her from Orange, New Jersey to Fort Myers, Florida so that she could be near her loved ones during her final days. She died on January 11, 1937, survived by her husband and children. Guests at the Edison home who knew Queenie indicated that she "was as much a wizard in the kitchen as her late employer was in the laboratory." The Newark Star-Eagle newspaper reported that the Edisons laid a black crepe over her rocking chair in the kitchen of Glenmont to symbolize their mourning of her passing.  
Employee of the Month, Glenmont Employees
Post A Comment
Did You Know?

Mina Edison was an avid bird watcher. She had many feeders and birdhouses around the grounds of Glenmont. She even had a heated birdbath. In the winter she flipped a switch in her bedroom that would turn on the birdbath in the yard below her window and it would melt the ice.