#AskaCurator, Special Twitter Event Sept. 18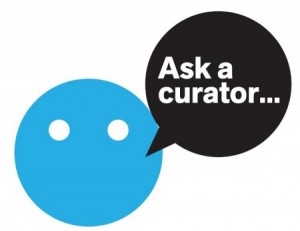 September 18th is #AskaCurator Day! During this all-day Twitter event, curators and people who work in cultural venues answer questions from the general public. Everyone is welcome to use the hashtag #AskaCurator on Sept. 18 to ask general questions, or ask questions to specific museums, including the staff here: @ThomasEdisonNHP! 
Post A Comment
Did You Know?

Thomas Edison National Historical Park has one of the most traveled buildings in the Park Service. Building #11 was shipped to the Henry Ford museum in Dearborn, MI in 1940 at the request of Henry Ford. No longer needed, it was shipped back to the park in 2003. - In all, it traveled 1200 miles.