The Edgar Allan Poe National Historic Site will be closed

The Edgar Allan Poe National Historic Site will be closed beginning March 1, 2013 through July 31, 2013 for restoration work. More »
Things To Know Before You Come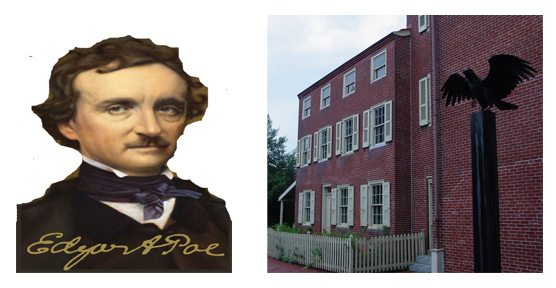 The Edgar Allan Poe National Historic Site will be closed beginning March 1, 2013 through July 31, 2013 for restoration work.

Ranger guided tours are limited to 25 people.
Reservations are required for schools, groups and organizations.
Did You Know?
Poe lived in 5 different locations over the six years he spent in Philadelphia.