The Edgar Allan Poe National Historic Site will be closed

The Edgar Allan Poe National Historic Site will be closed beginning March 1, 2013 through July 31, 2013 for restoration work. More »
Plan Your Visit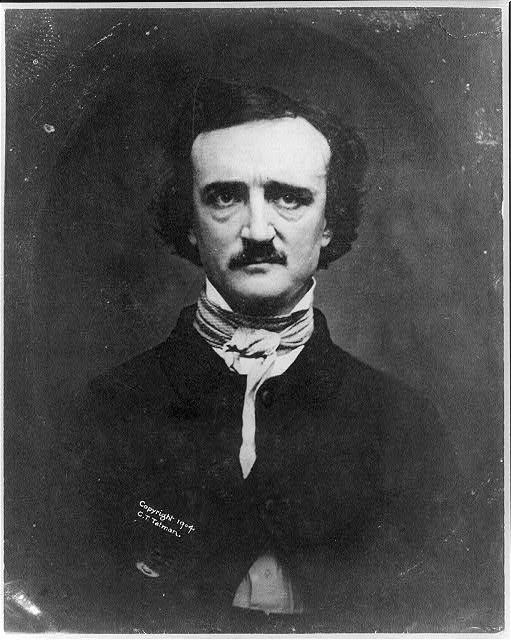 loc
The Edgar Allan Poe National Historic Site will be closed beginning March 1, 2013 through July 31, 2013 for restoration work.
Quoth the Raven "Take a tour!" Download Edgar Allan Poe house information card lots of quick Poe facts & info (pdf DOWNLOAD to Print out or to a smart Phone)

READ POE


Did You Know?
The family  motto of "Montresor" in A Cask of Amontillado is also the national motto of Scotland: Nemo me impune lacessit.