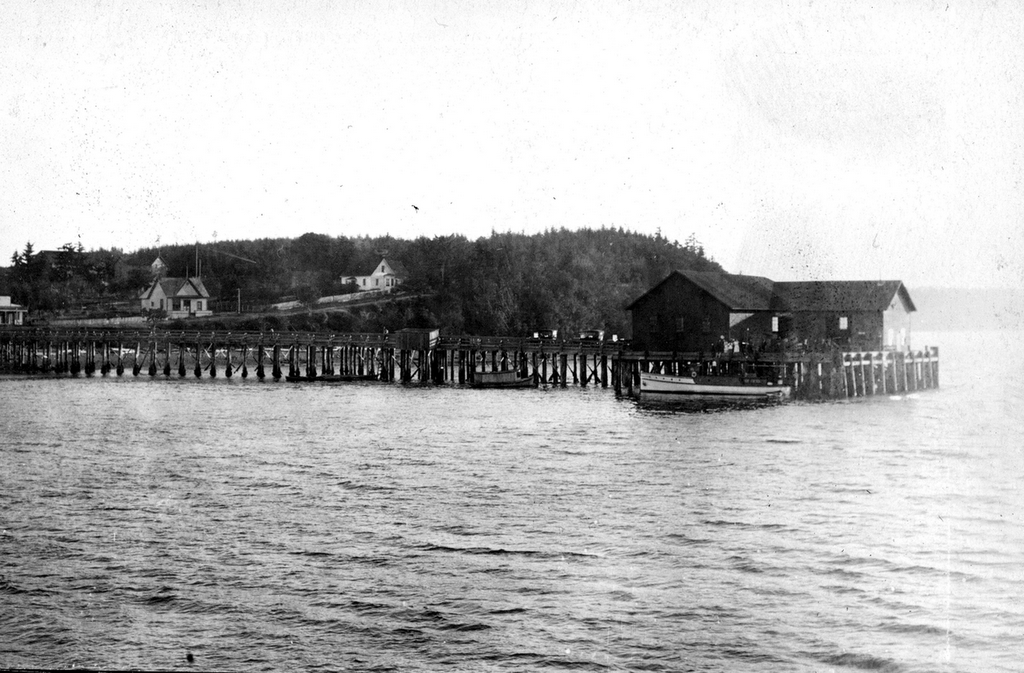 Island County Historical Society
Experience the Reserve from the inside - Bring your time and talent to the Reserve and discover why Issac Ebey called it, "...a paradise of Nature."
Jacob Ebey House Docents
When: 4 hours / week
Where: Historic Jacob Ebey House Visitor Contact Station
Details: Discover the history of Whidbey Island and Ebey's Landing National Historical Reserve as a volunteer Docent. Greet guests to the Reserve and impart the history of the area, as well as how Ebey's Landing National Historical Reserve became the most unique Park in the National Park System.
2013 Field School
Put your carpentry skills to work at the 2013 Field School! Join University of Oregon Historic Preservation Students as they begin work on the siding of the Historic Coupeville Wharf. Discover the community of Central Whidbey Island. Field School is July 15th through July 25th. Contact the Reserve office at 360.678.6084 for more information on this all Volunteer Project to preserve an unbroken record of Rural America!
Ebey's Forever Conference & Community Event
November 1 & 2, 2013. The Community Potluck will once again be held at the historic Crockett Barn on Friday evening, followed on Saturday by the Conference at Camp Casey. Volunteers are needed for many positions, so if you're available and want to meet and work with some dedicated volunteers, then please contact the office of the Trust Board!
Special Opportunities
Do you have a special skill or talent you're able to bring to the Reserve? Give us a call - volunteer expertise is a valued commodity, and we appreciate your participation. Whether it's photography, historic carpentry skills, history or engineering, there is always a place for you as a part of Ebey's Landing National Historical Reserve!
To bring your skills to the Reserve, please call us at 360-678-6084 or send us an email at e-mail us.