Outdoor Activities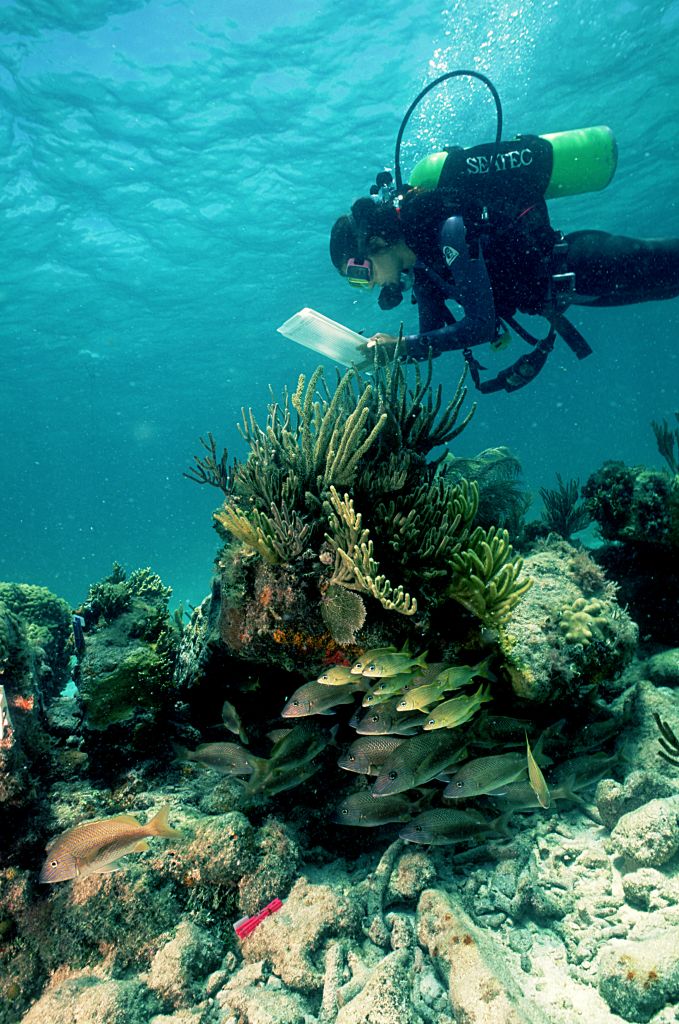 National Park Service
Dry Tortugas National Park is managed carefully to ensure the resources are protected and visitors have the best opportunities to experience the park.
There are a limited number of commercial use authorizations issued who provide one or more of the following services 1) guided fishing trips, 2) dive and/or snorkeling trips, 3) guided wildlife viewing trips and 4) sailing charters to Dry Tortugas National Park during 2010/2011.
Click here for a list of these vendors. (This list is preliminary with only name of company and contact information, We are updating the types of services they offer that will be made available as soon as possible)


Protect yourself, protect the reef!

As a visitor to the park and the reefs, you can reduce the risk of harming coral by taking a more "reef friendly" approach to sun protection. Read More
Did You Know?

Snorkeling is a great way to immerse yourself in the underwater world of the Dry Tortugas. Many wrecks and patch reefs lie in relatively shallow water and are easy to access. Be sure to ask for more information at the visitor center!