Hornbecks Creek Trail Partial Closure

The trail is closed between the first and second waterfall; a portion of the trail has sloughed off, causing a hazardous condition. The first waterfall is accessible from the 209 trailhead and the second waterfall is accessible from Emory Road.
River Road Closure

Starting on Monday, September 8, River Road will be closed from Park Headquarters to Smithfield Beach while contractors complete pavement repairs. Access to Smithfield Beach will still be possible. More »
Dingmans Falls Area and Road Closed

Dingmans Falls Visitor Center, the boardwalk trail to the falls, and the access road will be closed through September as repairs to the road are made. We anticipate the area reopening in October.
Things To Do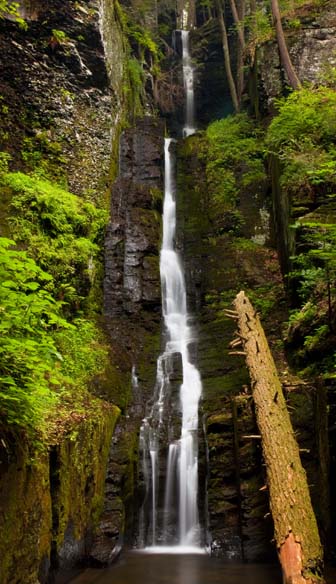 Are you curious about nature? Would you like to see artisans at work, or visit historical sites? How about a scenic hike or a bike ride? The national recreation area is a great place to explore and discover new wonders. Ask at visitor centers about ranger-led activities and junior ranger programs.
Paddle (canoe, kayak, raft, or tube)


Did You Know?

... that the reservoir of the proposed Tocks Island Dam would have inundated 30 miles of the Delaware River and 30,000 acres of its river valley (now part of Delaware Water Gap National Recreation Area.) The defeat of the dam was an early victory of the environmental movement in this country. More...