Things To Do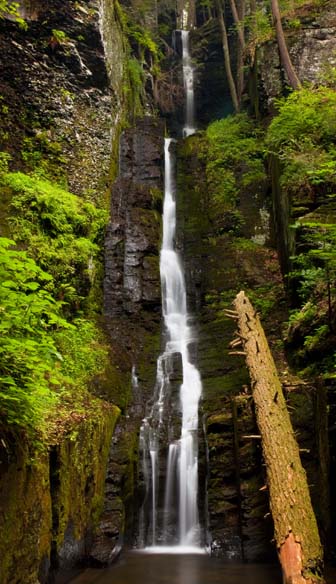 Are you curious about nature? Would you like to see artisans at work, or visit historical sites? How about a scenic hike or a bike ride? The national recreation area is a great place to explore and discover new wonders. Ask at visitor centers about ranger-led activities and junior ranger programs.
Paddle (canoe, kayak, raft, or tube)
Take a Scenic Drive
Explore History
Fish
Boat
Hunt
More to do Outdoors


Did You Know?

... that the Middle Delaware River exceeds ordinary federal standards for clean water. Because of this, special higher standards have been set for the river, so it does not "deteriorate" to being just "clean enough." The river in this park is, and will remain, truly "cleaner than clean." More...