Things To Do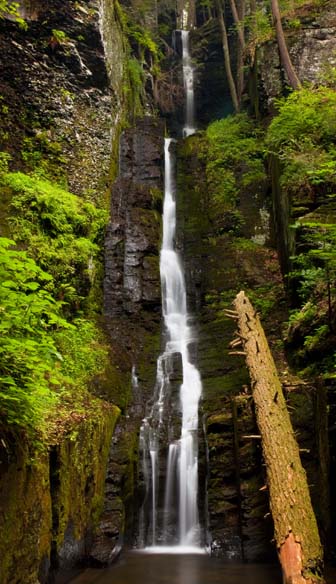 Are you curious about nature? Would you like to see artisans at work, or visit historical sites? How about a scenic hike or a bike ride? The national recreation area is a great place to explore and discover new wonders. Ask at visitor centers about ranger-led activities and junior ranger programs.
Paddle (canoe, kayak, raft, or tube)
Take a Scenic Drive
Explore History
Fish
Boat
Hunt
More to do Outdoors


Did You Know?

... that in the 1750s, the northwest border of New Jersey (now Delaware Water Gap National Recreation Area) was a frontier of the English colonies. In the French & Indian (Seven Years) War, a string of forts protected these settlements. The sites of seven of these outposts are in the park. More...