Areas closed or newly opened

Childs Park opens May 25. Dingmans Falls, Blue Mt Lakes/Skyline and unpaved Old Mine roads are open. STILL CLOSED PA: Mt. Minsi spur trails closed due to falcon nesting; Hornbecks & Adams Trails closed; McDade Trail closed trail miles 24.5 to 27.5 More »
Permits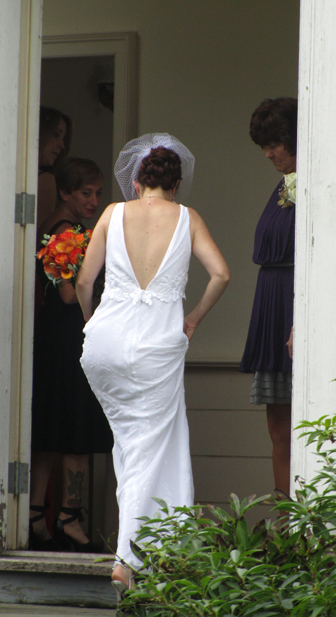 Call (570) 426-2440 for more information about permits. Permits are necessary for the following activities:
Freedom of Speech & the First Amendment Activity
If your activity does not fall within these categories, please contact the recreation area with questions about your intended use of the park:
Delaware Water Gap National Recreation Area
1978 River Road
Bushkill, PA 18324
(570) 426-2440
HQ Fax (570) 426-2402
E-mail
Did You Know?

... that the Middle Delaware River exceeds ordinary federal standards for clean water. Because of this, special higher standards have been set for the river, so it does not "deteriorate" to being just "clean enough." The river in this park is, and will remain, truly "cleaner than clean." More...