Millbrook Village Carol Service canceled

The Millbrook Village Carol Service is canceled tonight (12/8/13) due to the expected wintery mix expected this evening.
HOLIDAYS and HISTORY!

Holiday weekends at Foster Armstrong House in Montague (11/30 through 12/15); holidays at Rosencrans Museum in Walpack Center (12/7, 12/8 & 12/14) More »
Park Lecture Series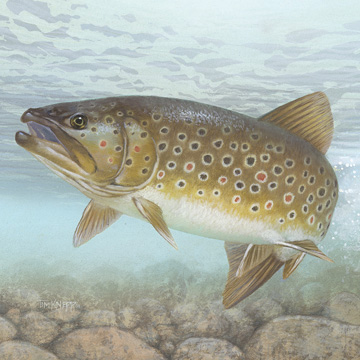 The Poconos: Cradle of
American Trout Fishing
Saturday, October 12, 2013
7:00 p.m.
Bushkill Meeting Center, Bushkill PA 18324
Environmental consultant and naturalist Don Baylor will present a program that explores the role of the Poconos in the history of American trout fishing and the development of American fly fishing techniques. Baylor discusses notable anglers, destinations, and literature important to the development of the American trout fishing tradition in the nineteenth and early twentieth centuries.
Did You Know?

... chief causes of water fatalities on the Delaware River are: (1) swimming without a lifejacket (PFD); (2) trying to swim across the river; and (3) swimming after drinking alcohol. Wear a pfd on and in the river. Swim at lifeguarded beaches. NEVER TRY TO SWIM ACROSS THE RIVER! More...