The nearly 70,000 acre park offers excellent opportunities for hunting and fishing. These activities are permitted in most areas of the park during the appropriate state-specific seasons, and with the required licenses. Trapping is not permitted in the park.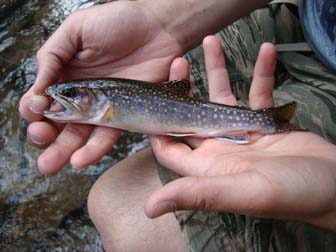 Fishing
The river, several streams, and numerous lakes offer a variety of fishing prospects. Licenses are required in Pennsylvania and New Jersey for those 16 years of age or older. Either a New Jersey or Pennsylvania fishing license is valid when fishing in the Delaware River from either bank. Fishing in a lake or stream requires the appropriate license from that state. Additional regulations apply.
Pennsylvania Fishing Regulations
New Jersey Fishing Regulations
Compendium of Park Regulations, provides park-specific fishing regulations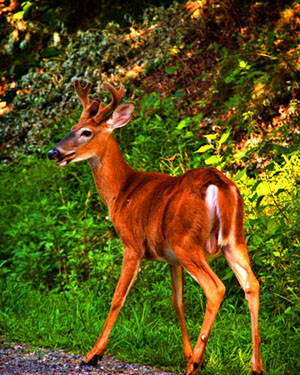 For more information about hunting and fishing in the park, call the Delaware Water Gap National Recreation Area Ranger Office at (570) 828-2321.