Brochures (Park Bulletins)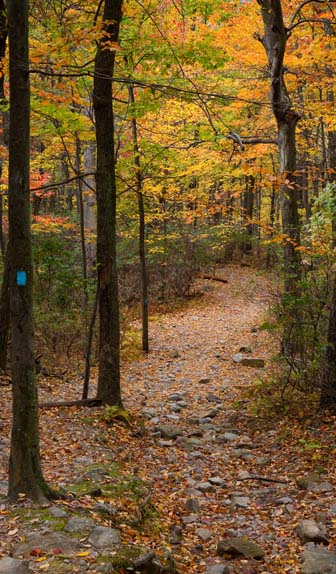 This recreation area publishes brochures and bulletins containing the most sought-after information about the park. Thes bulletins are also available on this website in pdf format. You may have to adjust your printer settings for bulletins that are legal-sized (8.5x14").
Recreation

History and Culture

Nature and Science
Park & Trail Maps | GPS Coordinates
Contact us to receive materials by mail:
Delaware Water Gap National Recreation Area
Attn: Information Desk, Headquarters
1978 River Rd.
Bushkill, PA 18324
(570) 426-2452
Did You Know?

... that the Middle Delaware River exceeds ordinary federal standards for clean water. Because of this, special higher standards have been set for the river, so it does not "deteriorate" to being just "clean enough." The river in this park is, and will remain, truly "cleaner than clean." More...