Current Climbing Closures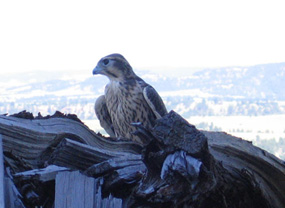 There are currently no climbing closures in effect at Devils Tower.
As normal, the 2012 Voluntary Climbing Closure in respect of Native American ceremonies at the Tower, will begin on June 1st and end July 1st next year.
Did You Know?

Devils Tower is made of phonolite porphyry.  Phonolite refers to the ringing of the rock when a small slab is struck, and its ability to reflect sound. Porphyry refers to its texture, large crystals of feldspar embedded in a mass of smaller crystals.