Links to Social Media Sites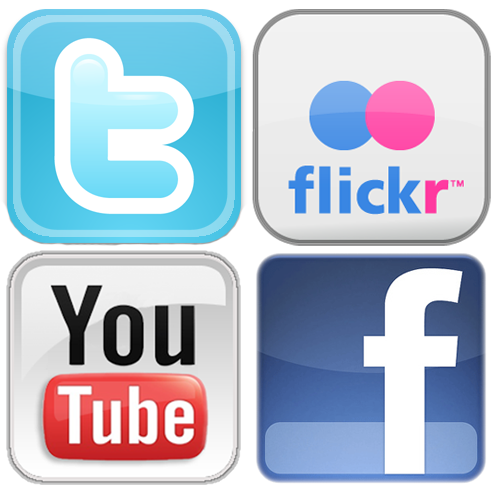 .
Tell us Your Denali Story. If you have a minute to spare, and a telephone, you can record a story that may soon appear here on the park website, with links from popular social media feeds.
Did You Know?

Denali's Artist-in-Residence program continues a long tradition of parks inspiring art. Artists spend 10 days in the park, and later donate a piece of artwork to the park that reflects their experience during the residency.