Links to Social Media Sites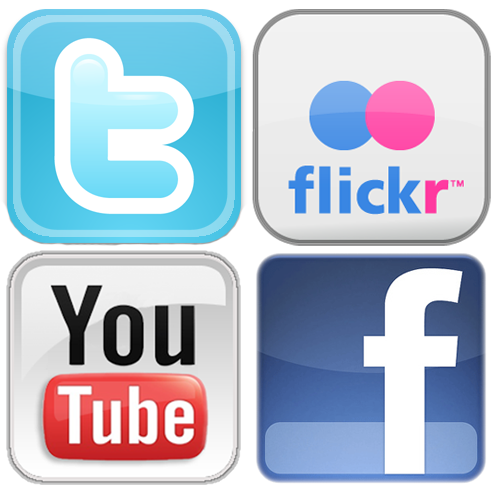 .
Tell us Your Denali Story. If you have a minute to spare, and a telephone, you can record a story that may soon appear here on the park website, with links from popular social media feeds.
Did You Know?

Denali provides a special opportunity to study a large, intact and naturally-functioning ecosystem. Researchers can monitor climate change in Denali and contribute to larger-scale climate monitoring and management efforts.