Road Open To: Mile 3 (Park Headquarters)

The Park Road is currently open to Mile 3, Park Headquarters. Wintry conditions beyond that point prevent vehicle travel, though pedestrian travel is permitted. More »
Sultana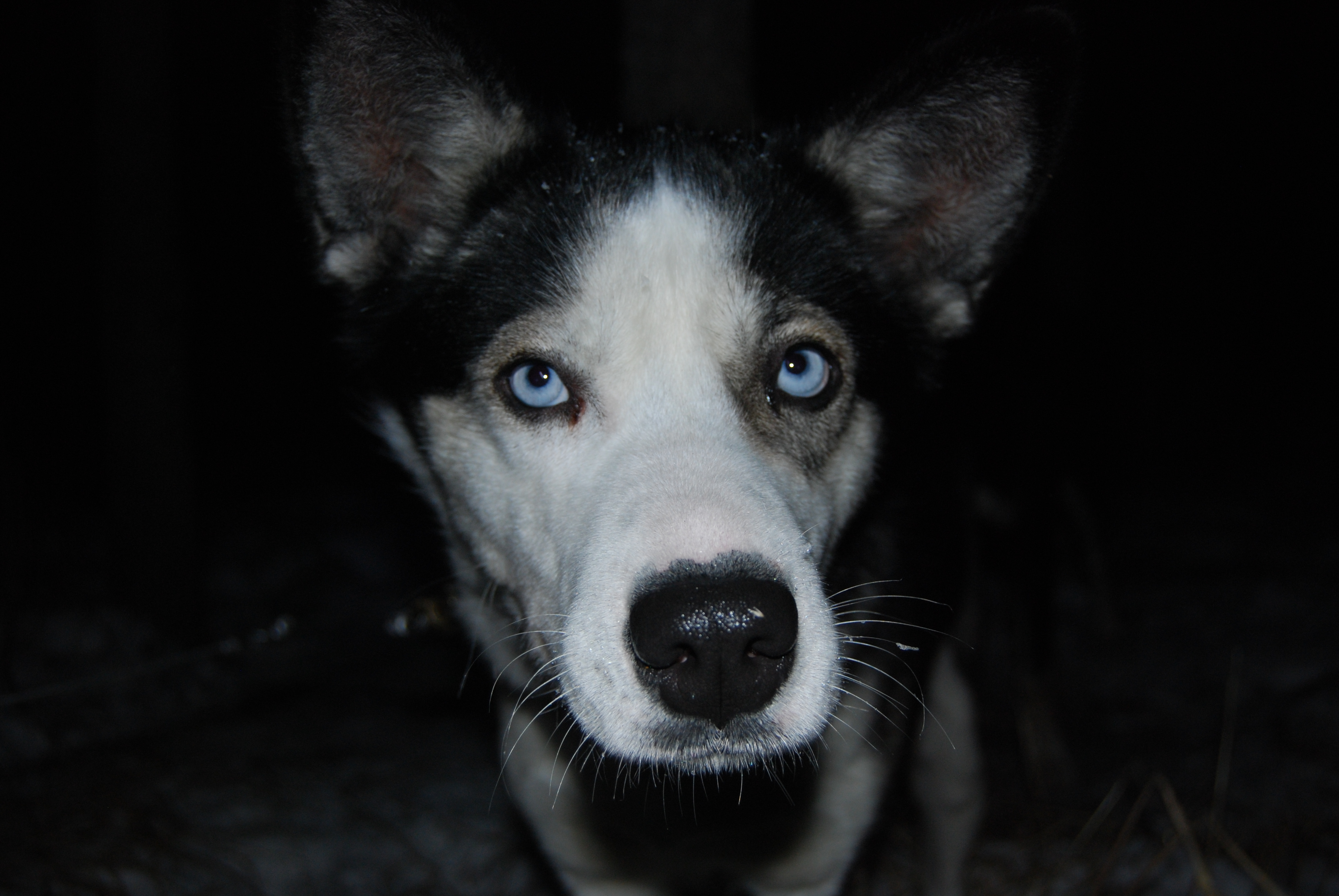 NPS photo
Sultana (F)

Born: 8/05/2006
Weight: 70 lbs
Climbing Routes Litter

Sultana was the only female from her litter, so as a pup growing up with eight brothers she quickly became the ringleader of the bunch. She is a cute, blue-eyed tom boy. Her tenacity and intelligence have made her a great lead dog since her first full winter in harness. Her only downfall is a lack of patience, which she will hopefully outgrow. In summer 2009 she gave birth to the volcano litter – some of the biggest pups the park kennels has seen!

Did You Know?

In 1908, Charles Sheldon – a hunter and naturalist – described in his journal the idea of a park that would allow visitors to enjoy the beauty he saw while visiting Alaska. In 1917 his vision became reality, with the creation of Mount McKinley National Park.