Road Open to: Mile 15 (Savage River)

The Denali Park Road is open to Mile 15, Savage River. Conditions beyond this point prevent vehicle travel, though pedestrian travel is permitted. More »
Sultana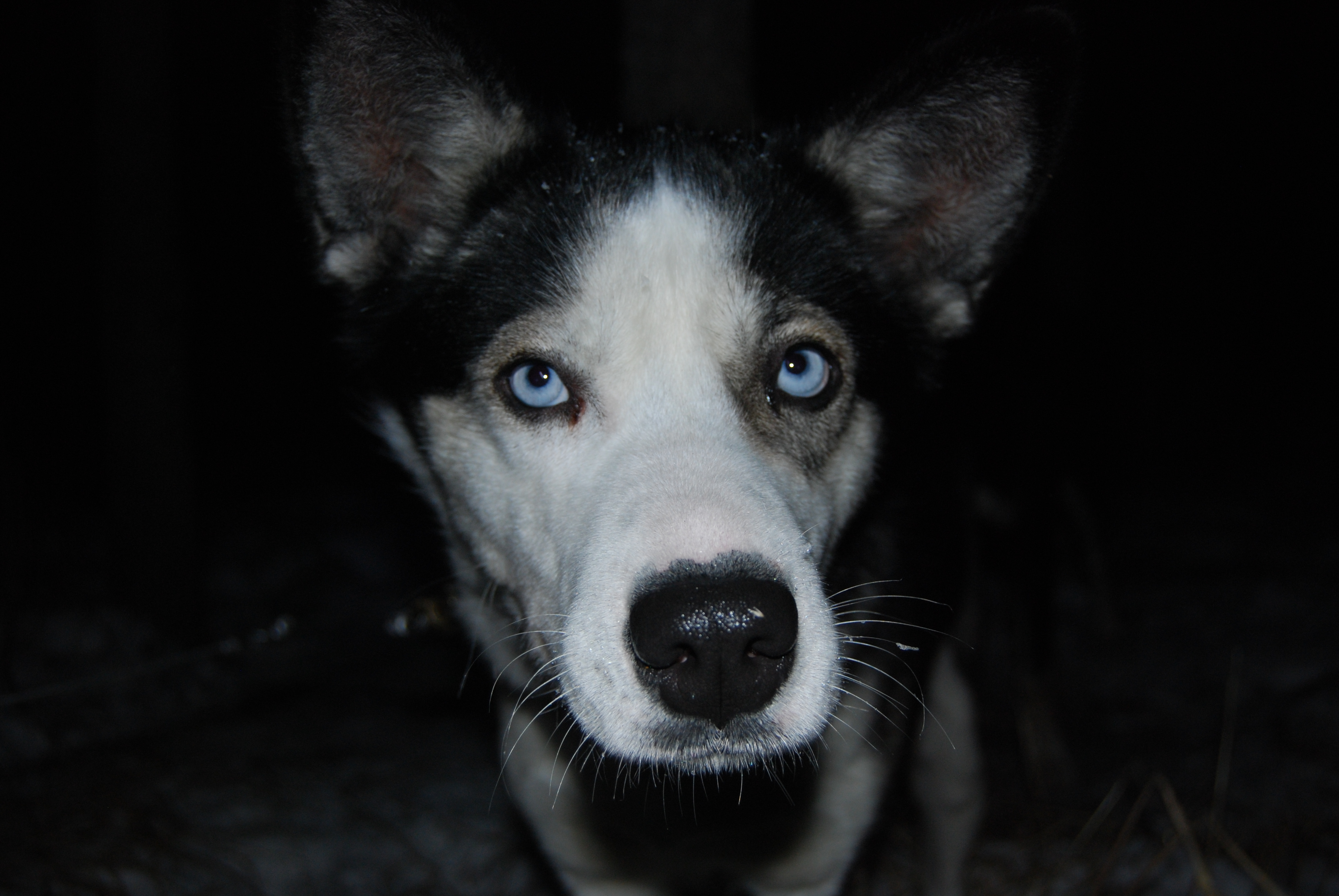 NPS photo
Sultana (F)

Born: 8/05/2006
Weight: 70 lbs
Climbing Routes Litter

Sultana was the only female from her litter, so as a pup growing up with eight brothers she quickly became the ringleader of the bunch. She is a cute, blue-eyed tom boy. Her tenacity and intelligence have made her a great lead dog since her first full winter in harness. Her only downfall is a lack of patience, which she will hopefully outgrow. In summer 2009 she gave birth to the volcano litter – some of the biggest pups the park kennels has seen!

Did You Know?

The vast landscapes of interior Alaska are changing. Large glaciers are receding, permafrost is melting and woody plants are spreading. Comparison of "then-and-now" photographs and data from major vegetation monitoring should allow detection, understanding and potential management of these changes.