Road Open To: 12.5 (Mountain Vista Rest Area)

The Denali Park Road is open to Mile 12.5, Mountain Vista. Snow and ice beyond this point prevent vehicle travel, though pedestrian travel (skiing, mushing, etc.) is permitted. More »
Sultana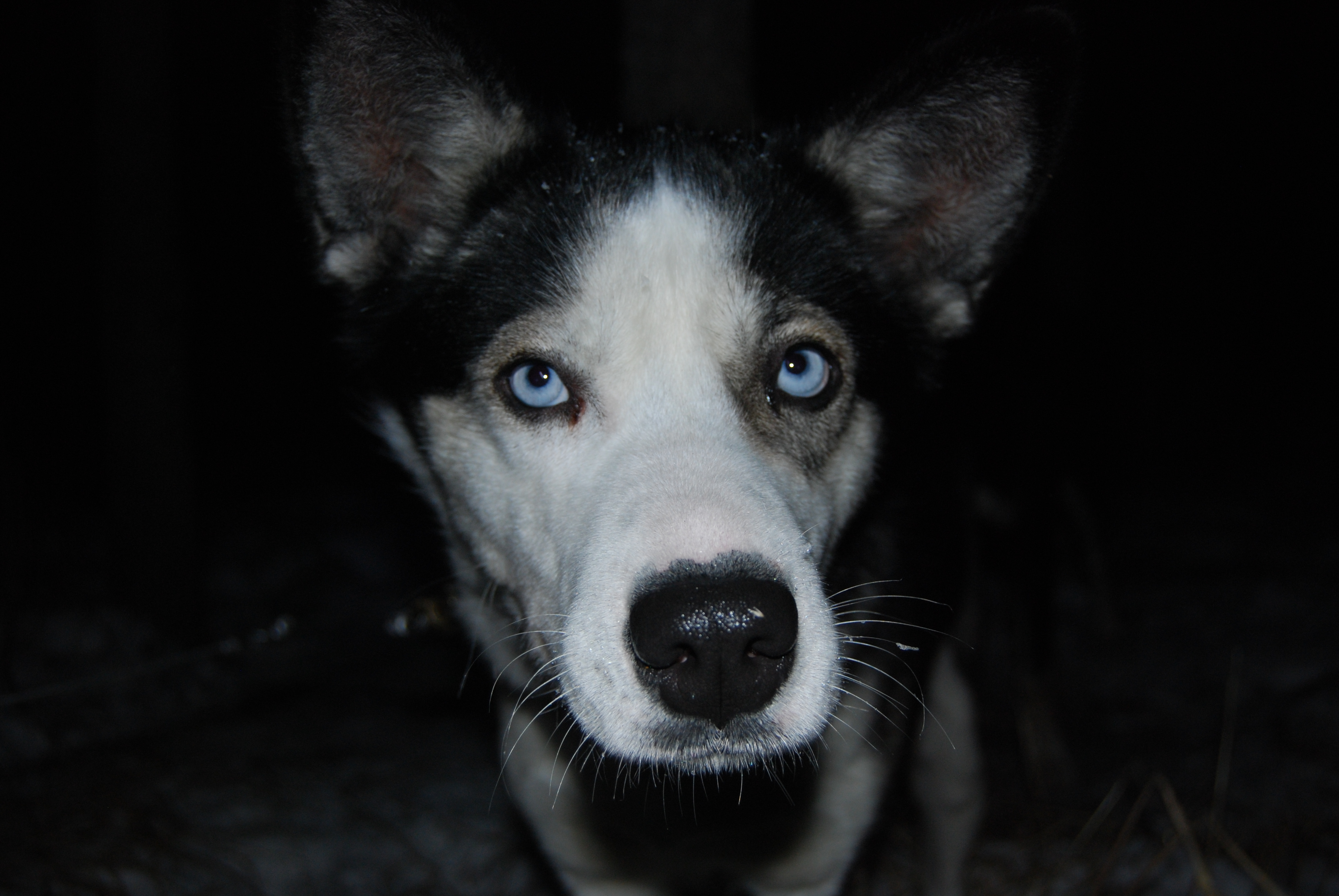 NPS photo
Sultana (F)

Born: 8/05/2006
Weight: 70 lbs
Climbing Routes Litter

Sultana was the only female from her litter, so as a pup growing up with eight brothers she quickly became the ringleader of the bunch. She is a cute, blue-eyed tom boy. Her tenacity and intelligence have made her a great lead dog since her first full winter in harness. Her only downfall is a lack of patience, which she will hopefully outgrow. In summer 2009 she gave birth to the volcano litter – some of the biggest pups the park kennels has seen!

Did You Know?

The visitor center at Denali National Park and Preserve received an award for its environmentally friendly design. Some of the center features are built with renewable and recycled materials, as well as locally found materials.