Kavik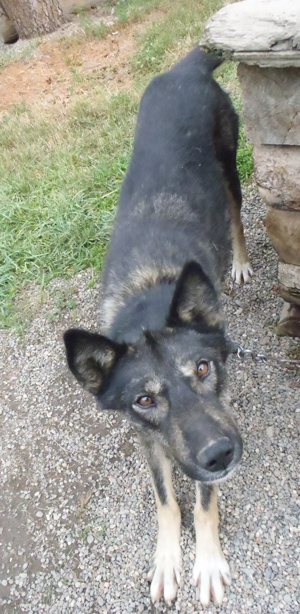 nps photo
Kavik (m)
Kavik is the adopted brother of Nuna and Aliqsi. He is a racing dog from a kennel in Kotzebue who came to the kennels in April 2011.
He is a squirrelly young dog who has grown to love people and is fitting in quite well here at his new home. He is a very energetic dog who loves getting scratched behind the ears. Amusingly, he often wants to scratch right back and will nibble visitors hands in appreciation. We are hoping that Kavik will be a great lead dog and potential sire of future litters.
Inuit for Wolverine
Did You Know?

Warmer average temperatures over several decades have resulted in expansion of woody vegetation. If this warming trend continues, it will change Alaska's ecosystems and drastically alter the physical appearance of Denali's landscape, as treeline marches higher up the mountains.