Road Open To: Mile 3 (Park Headquarters)

The Park Road is currently open to Mile 3, Park Headquarters. Snow and ice beyond that point prevent vehicle travel, though pedestrian travel (skiing, mushing, etc) is permitted. More »
Aurora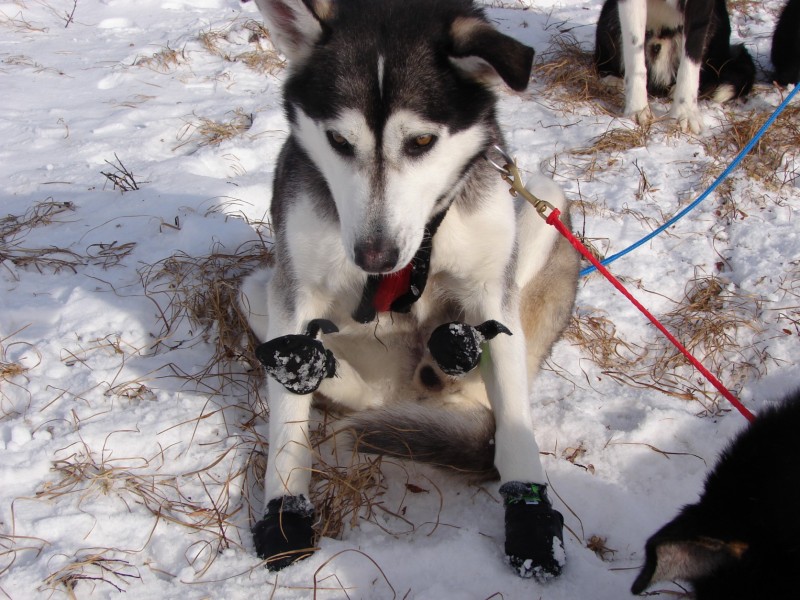 nps photo
Aurora (F)

Born: 06/08/2005
Weight: 70 lbs
Northern Lights Litter

Aurora is an inquisitive girl who loves to play. She is a great worker who is shaping up to be a calm and intelligent lead dog. She is always gentle and a bit reserved with strangers, but loves affection and attention from familiar people.

Did You Know?

Visibility is an important component of measuring Denali's air quality. Visibility data, such as that from the Wonder Lake camera, supplements chemical data from filter samples. Air here is still clean, but traces of pollution from local, regional and international sources exists on filter samples.