Aurora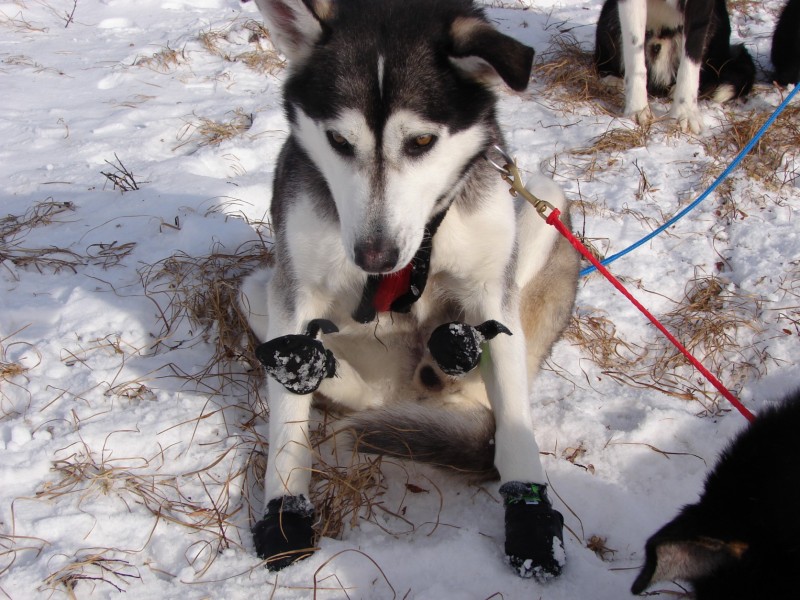 nps photo
Aurora (F)

Born: 06/08/2005
Weight: 70 lbs
Northern Lights Litter

Aurora is an inquisitive girl who loves to play. She is a great worker who is shaping up to be a calm and intelligent lead dog. She is always gentle and a bit reserved with strangers, but loves affection and attention from familiar people.

Did You Know?

The coldest recorded temperature at Denali National Park & Preserve headquarters is -55° Fahrenheit (-48° C).