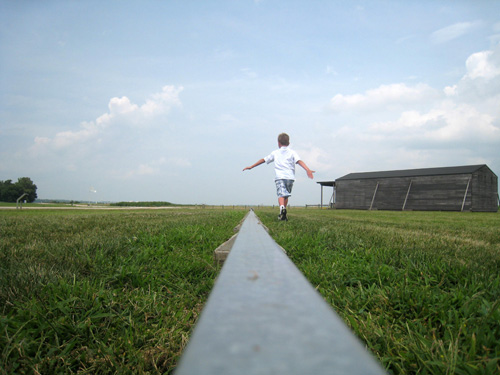 Joy McCarns
The Great Wright Brothers Aero Carnival Photo Contest
Date: TBA
Deadline: TBD
Two age categories:
7 – 15 years old & 16 years old and over
Categories for photos:
Aircraft (modern or historic), aviation facilities (airports, hangars, etc.), and events (Like the Dayton Air Show)
Aviation Trail sites or National Aviation Heritage Alliance sites. Includes buildings at the sites, monuments and site related events.
Locations can be found on the Aviation Trail and National Aviation Heritage Alliance websites.
Visit the Aero Carnival's official website for photos, videos and information.
Still looking for some fun things to do?
Make your very own
paper airplane!
Visit the Wright-Dunbar Interpretive Center or Huffman Prairie Flying Field Interpretive Center for Junior Ranger activities.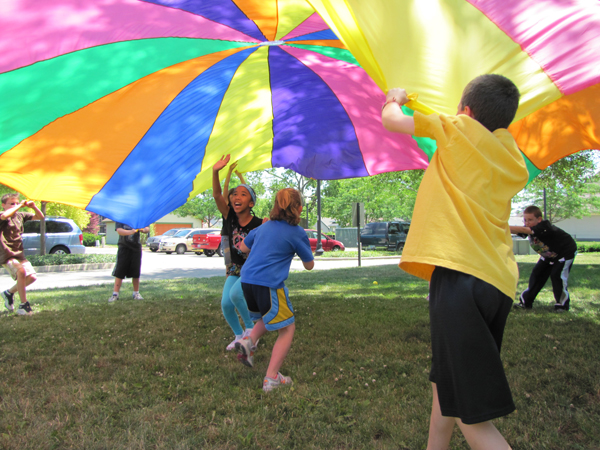 NPS Photo