Schedule Of Events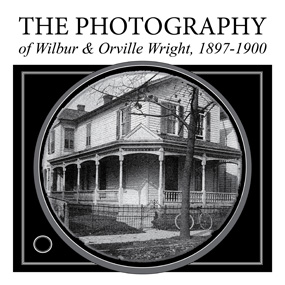 The Photography
of Wilbur and Orville Wright, 1897-1900
will be on exhibition at the Wright-Dunbar Interpretive Center from December 18, 2014 - December 18, 2016.

Before using their camera as a scientific tool at Kitty Hawk while documenting their aeronautical experiments, the Wrights taught themselves photography in their hometown of Dayton.

Using photographic prints from the Wilbur and Orville Wright Papers at the Library of Congress and associated artifacts, the exhibit takes visitors on a tour of Dayton through the Wright brothers' lens.
Free admission

Dayton Aviation Heritage National Historical Park
Wright-Dunbar Interpretive Center
16 South Williams Street
Dayton, Ohio 45402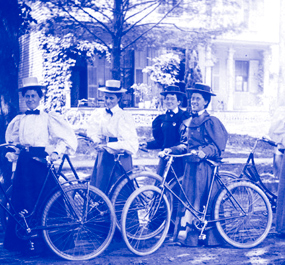 Ranger Programs
Click here for more information about our ranger programs.


2014 Bike-with-a-ranger Tours
Check back next season (2015) for more bike-with-a-ranger fun and touring.
Click here for more information.

Search for Events
Sorry, but there are no events between 11/26/2014 and 12/01/2014
Bike-with-a-Ranger
New rides forming now -- stay tuned, details to come.