Construction on I-75

I-75 north and south bound EXITS for FIRST and THIRD Streets are now CLOSED for construction. See Directions for alternative routes to our park. More »
Schedule Of Events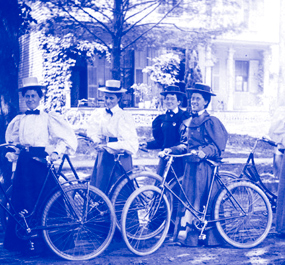 Ranger Programs
Click here for more information about our ranger programs going on right now.


2014 Bike-with-a-ranger Tours and Program Schedule.
Click here for more information.

Search for Events
Sorry, but there are no events between 07/01/2014 and 08/01/2014
Bike-with-a-Ranger
New rides forming now -- stay tuned, details to come.



Did You Know?

The Wright Memorial in Dayton, Ohio, a stone obelisk of pink granite from North Carolina, was erected by Daytonians in 1940 to honor the Wright brothers' achievements.