Paul Laurence Dunbar House
Paul Laurence Dunbar purchased this house for his mother in 1904, and he lived there with her until his death from tuberculosis in 1906. In rapidly failing health, Dunbar continued to write, and he completed his last works in the house. The Dunbar House appears today much as it did at the time of the poet's death.
The Paul Laurence Dunbar House was declared a National Historic Landmark in 1977. It is operated by the Ohio Historical Society.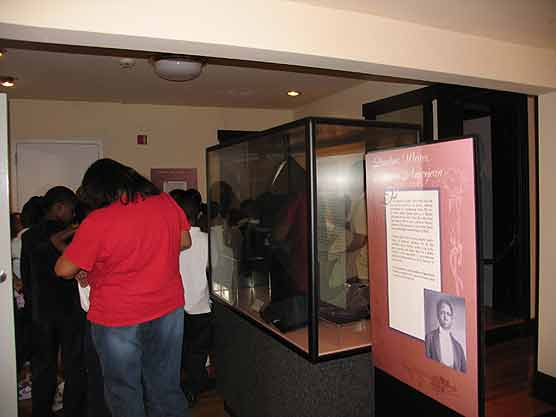 National Park Service