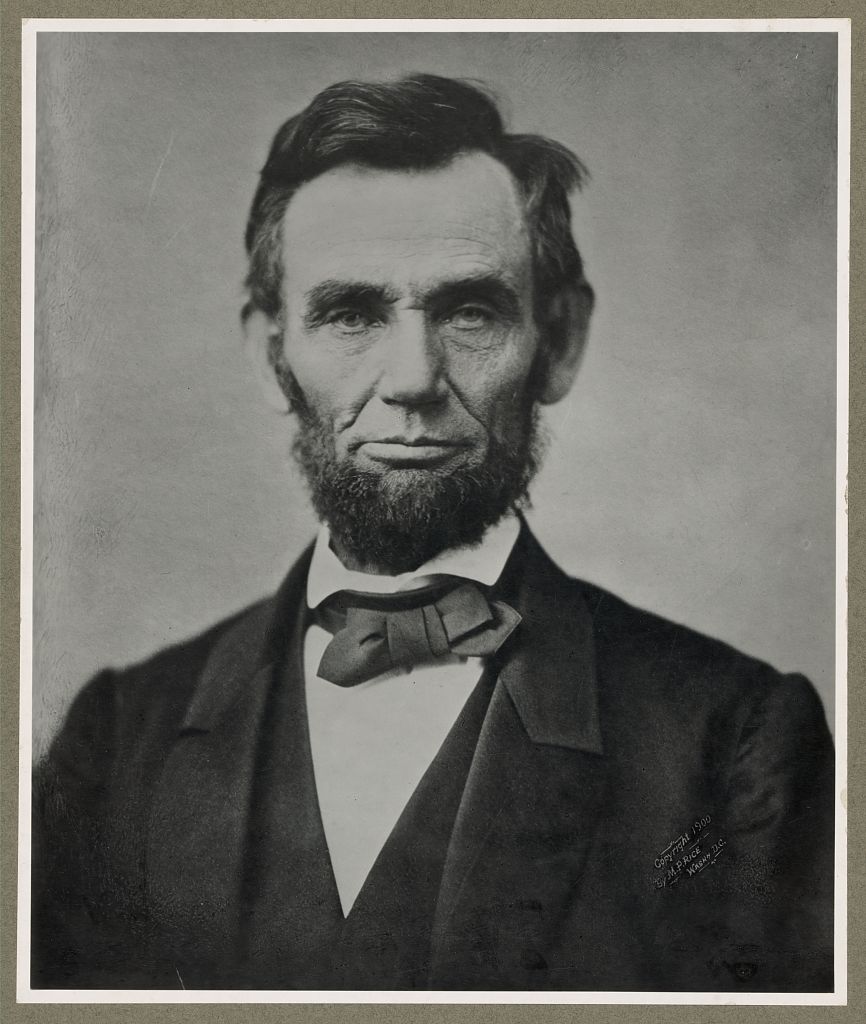 Memorial Trail website launched for students!
The year, 2011, marks the 150th anniversary of president-elect Abraham Lincoln's inaugural train trip from Springfield, Illinois to Washington, DC. There he assumed the presidency of a nation on the eve of civil war. Inspired by that anniversary, the National Park Service invites high school classes to join in a national digital project on the broader theme of inaugurations—new beginnings.
Visit the NPS Memory Trail to find out how your class can be involved and for teachers... access primary resources and reference material online.
Civil War Defenses of Washington in the Classroom...
Looking for Civil War history lessons based right here in D.C.? Our new Civil War Defenses of Washington Curriculum Package for 8th grade students is designed to meet DCPS standards and includes six themed lessons based on primary sources:
A Capital Defense
Soldier Life
Civilian Contributions
A City of Hospitals
Split Loyalties
Sacred Ground.
We also invite educators who are teaching Civil War and/or Washington, D.C. history to take a look at the "Historical Context for Fort Circle Parks." This document provides a framework for making connections between local resources and history and the broader contexts of the Civil War and our nation's social history. Please contact the Program Manager if you are interested in arranging for site visits and Ranger programs for the classroom.
Education and Interpretation in the National Park

Engage students in learning about history Read More