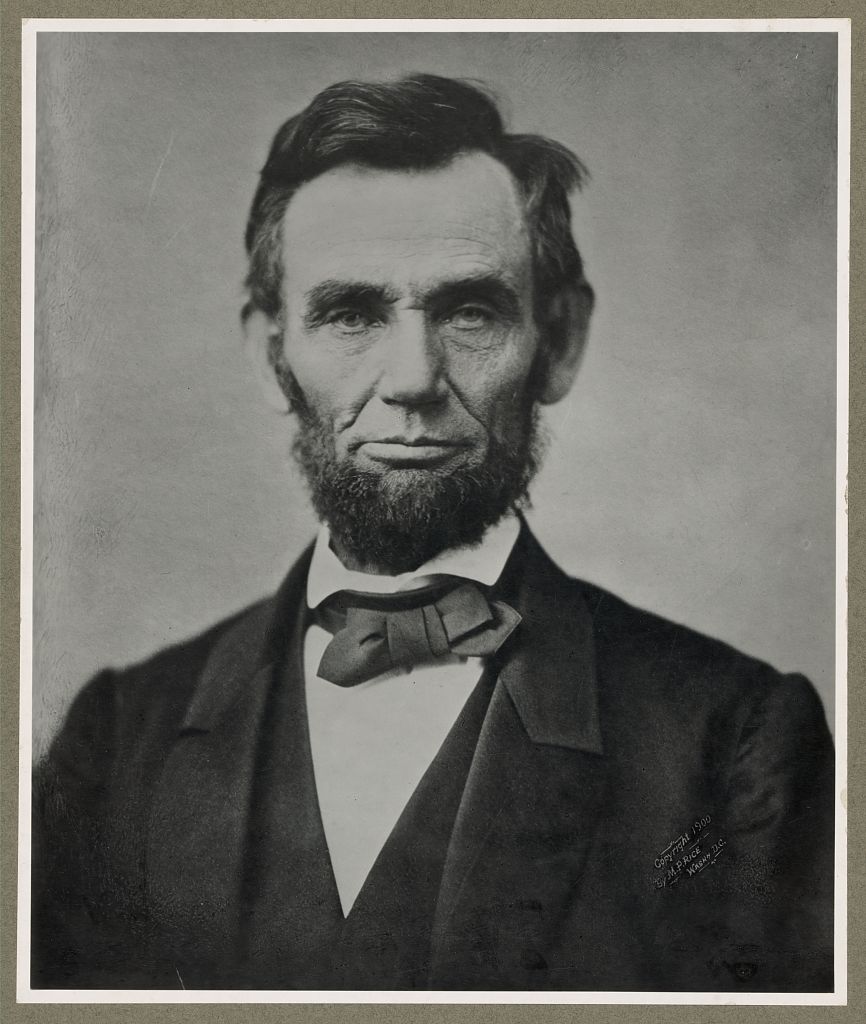 Memorial Trail website launched for students!
The year, 2011, marks the 150th anniversary of president-elect Abraham Lincoln's inaugural train trip from Springfield, Illinois to Washington, DC. There he assumed the presidency of a nation on the eve of civil war. Inspired by that anniversary, the National Park Service invites high school classes to join in a national digital project on the broader theme of inaugurations—new beginnings.
Visit the NPS Memory Trail to find out how your class can be involved and for teachers... access primary resources and reference material online.