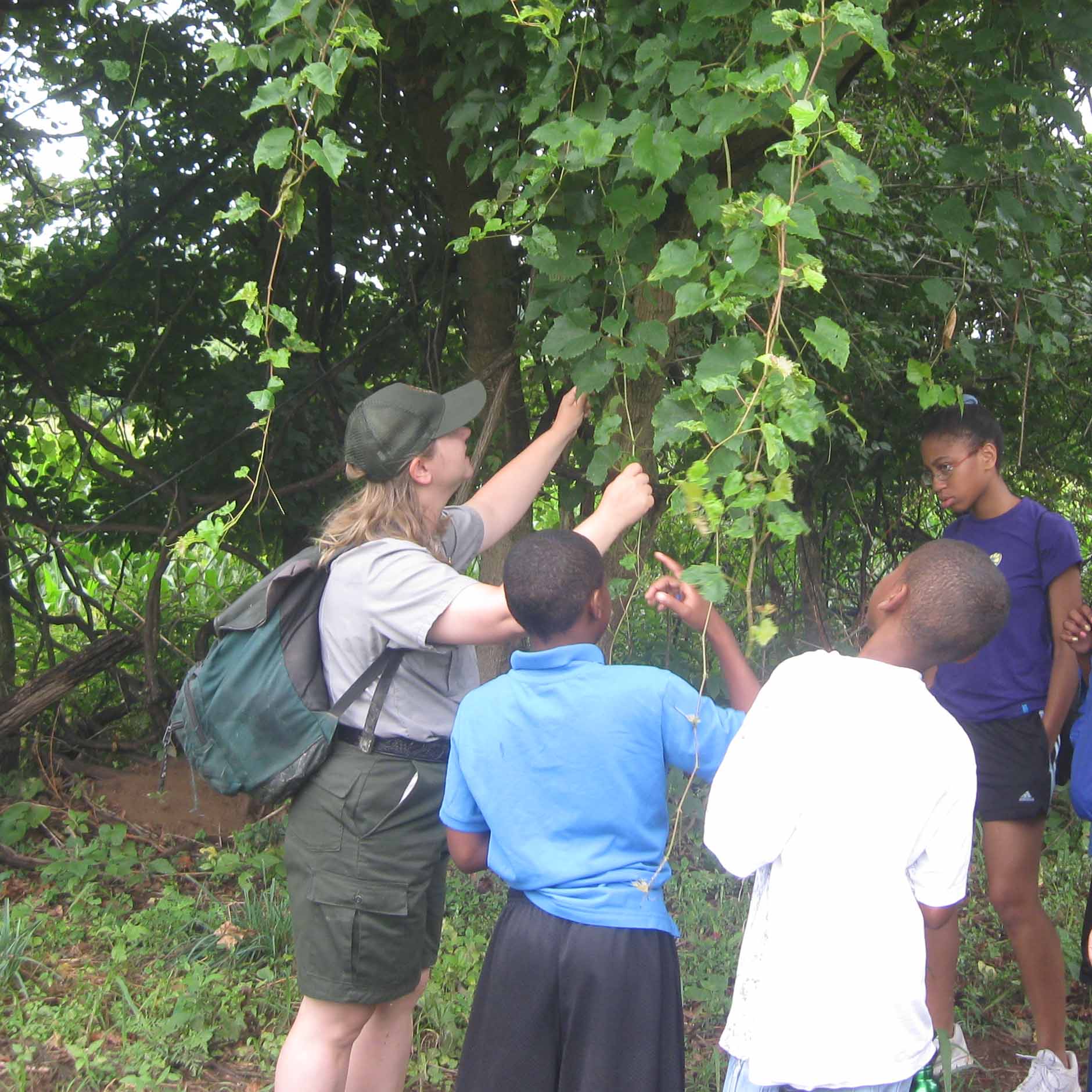 NPS
Long-Range Interpretive Plan
The National Park Service is developing a Long-Range Inpterpretive Plan (LRIP) for the Civil War Defenses of Washington. The LRIP will outline the educational and interpretive programs and community outreach tools for the forts for the next five to ten years. The plan will serve as a blueprint for the interpretive program of the forts during the period marking the 150th anniversary of the Civil War.
Initial Public Workshops were held on December 4, 2010 at a variety of park offices in VA, DC and MD. Click for meeting details.
A draft plan is expected to be available for public review and comment in the summer of 2011. Learn More.