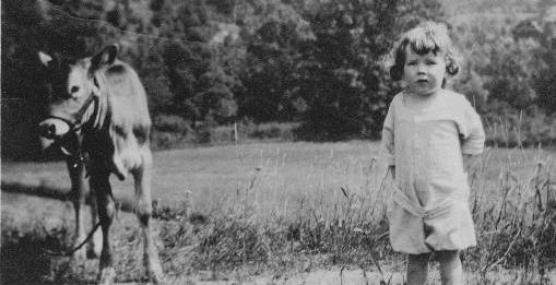 Courtesy/Bath Township Historical Society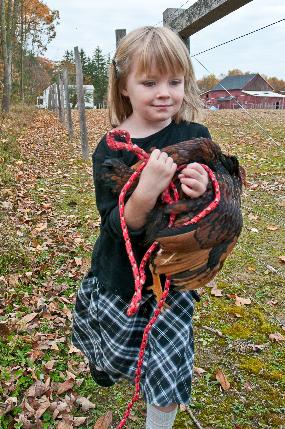 NPS/Ted Toth
Imagine waking up to a rooster's crow, crawling from your bed, and entering a chilly barn to milk cows. As the sun rises higher, it's time to get dressed and walk to school. In the afternoon, your mother gives you extra chores: gathering eggs, churning butter, cleaning the barn, washing dishes, or other needed tasks. In the evening, you play horseshoes with your brothers and sisters before gathering around the dinner table to enjoy your mother's famous cooking.

Outside of these routines, children on the farm found exciting adventures in the surrounding landscape. Fields, hills, and streams transformed into imaginary lands that offered places to play and explore. Friends invented new games with ropes, hay, or whatever materials were available. Despite many responsibilities on the farm, children enjoyed their freedom, escaping outdoors to their favorite locations.

Click the links to learn about how children balanced Doing Chores, Going to School, and Having Fun. In Animal Stories, hear how valley residents lived, worked, and played with farm animals.