Waiting to Make a Reservation

Call volume is very heavy right now. Here's how you can prepare for a speedy reservation when you call the Concession operated reservation line. More »
The Lands and Legacies Tour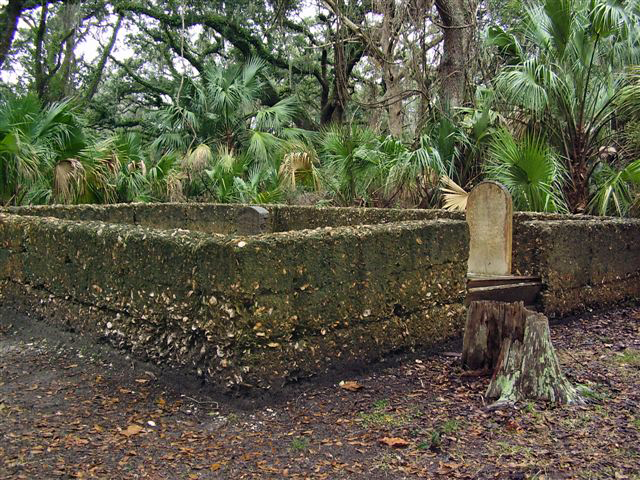 The National Park Service offers guided, interpretive tours via passenger van to historic locations around the Seashore, including Plum Orchard Mansion, the Settlement (including the First African Baptist Church), Cumberland Island Wharf, and other sites along the main road.
Tours are offered daily. They depart from the Sea Camp Ranger station shortly after the 9:00 a.m. ferry arrives at Cumberland Island. Tours will last five to six hours. Visitors should expect to return to St. Marys on the 4:45 p.m. ferry.
Visitors interested in these tours should read the Lands and Legacies FAQ (Frequently Asked Questions) before booking their tour spot.
Those planning to take the tour can make reservations by calling 1-877-860-6787 Monday through Friday 10:00 a.m. to 4:00 p.m. Reservations are strongly encouraged as the number of visitors that can be accommodated on a daily basis is limited. Tours will operate rain or shine but may be canceled due to extreme conditions on the island.
Did You Know?

On March 25, 1818 General Henry "Light Horse Harry" Lee III, the father of General Robert E. Lee, died at "Dungeness", owned then by Nathaniel Greene's daughter Louisa. Gen. Lee was buried in the same little cemetery as Louisa's mother, Catherine, but in 1913 his remains were moved to Lexington, VA.